FedEx names Atlas Air ex-CEO Dietrich as CFO
Additional organisational changes implemented to support ongoing transformation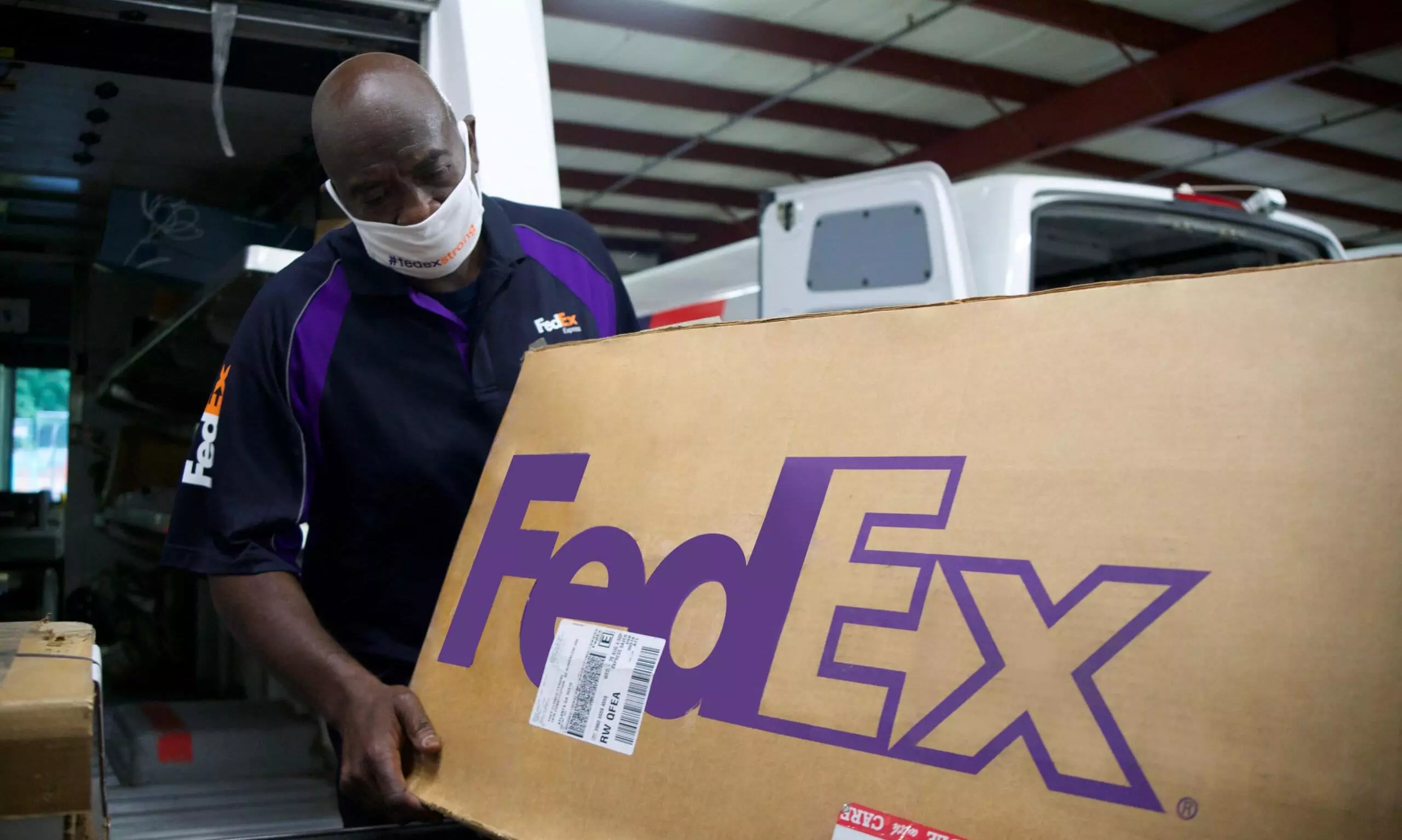 FedEx announced the appointment of John W. Dietrich, formerly the Chief Executive Officer of Atlas Air Worldwide, to Executive Vice President and Chief Financial Officer, effective August 1, 2023.
The company also announced strategic shifts within the finance organisation to further bolster its ongoing transformation, says an official release.
"As previously announced, Executive Vice President and Chief Financial Officer Michael C. Lenz will transition out of his role on July 31, 2023 and will remain with the company as a Senior Advisor until December 31, 2023 to help ensure a smooth transition."
Jennifer L. Johnson, corporate vice president and principal accounting officer, is assuming an expanded role with the consolidation of the company's international accounting teams into one global organisation under her responsibility, the release added. "Johnson also has responsibility for all controllership functions including the consolidations process, SEC reporting, statutory reporting, and Sarbanes-Oxley compliance."
Leslie M. Benners, senior vice president of finance and former CFO of FedEx Office and FedEx Services, is now leading the company's sourcing and procurement efforts with a globally consolidated team, providing greater focus on driving efficiencies to reduce the cost base across the enterprise.
"Claude F. Russ, currently COO of FedEx Dataworks and former CFO of FedEx Freight, is joining the corporate finance team as Corporate Vice President of Finance Transformation to provide oversight and accountability for the execution and measurement of enterprise financial objectives. This work will be enabled by the DRIVE transformation framework in which Russ has played a key leadership role to date. He also brings with him deep experience in financial planning and analysis and revenue management from prior roles at FedEx."
Raj Subramaniam, President and Chief Executive Officer, FedEx says: "The evolution of our finance leadership team is critical to our transformation as we continue to build a more intelligent, flexible and efficient network. I am pleased to welcome John to FedEx. He is an accomplished and seasoned leader in the transportation industry whose unique combination of financial and operational expertise is a strong complement to the existing executive leadership team at this important time for the company. His appointment, along with the other strategic changes within the Finance leadership team, will further strengthen our ability to generate efficiencies, improve margins, and enhance returns."
Dietrich held numerous leadership roles at Atlas Air Worldwide since 1999, including serving as President and Chief Executive Officer, and member of the Board of Directors since 2020, the release added.
"I am thrilled to be joining the FedEx team to support and advance DRIVE and other important corporate initiatives to foster greater efficiencies, manage costs, and provide innovative solutions that benefit the entire organisation," says Dietrich. "Together, we will deliver on the tremendous opportunity FedEx has to expand margins and improve returns as we build off a lower cost base, which will deliver significant long-term value for our stockholders. And we will do this while continuing to provide the outstanding level of service that is synonymous with the FedEx brand."
In their new and expanded roles, Johnson, Benners, and Russ will report to Dietrich, the release added.