Ecom Express launches new faster e-commerce, D2C delivery service
ExpressPlus is for D2C brands, e-commerce and other SMEs who require faster turn-around and delivery timelines.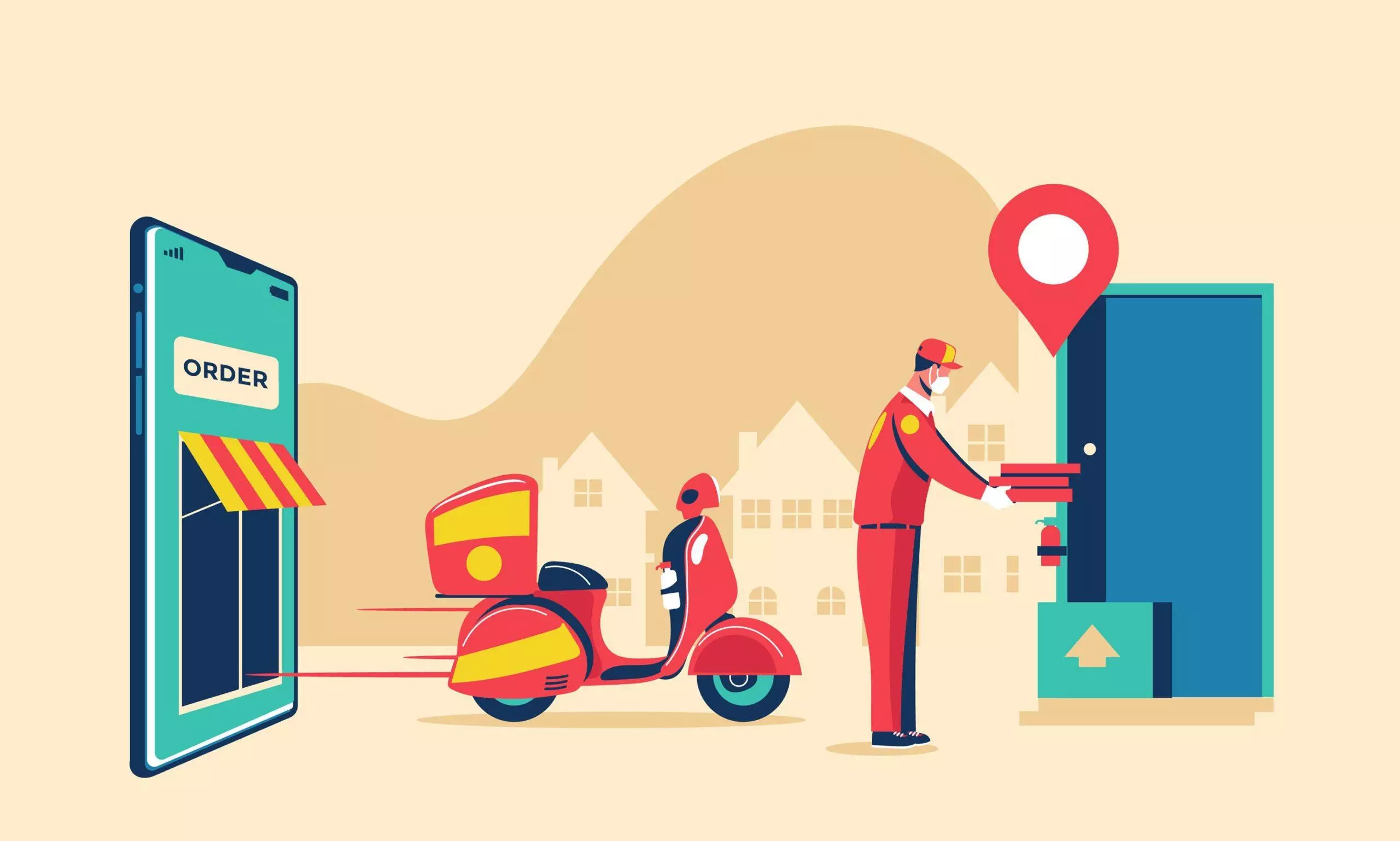 Ecom Express announced the launch of ExpressPlus, a multi-modal shipping product at the back of air transportation, to provide speedy shipment deliveries to the farthest corners of the country.

T. A. Krishnan, chief executive officer & co-founder, Ecom Express Limited said, "We are launching ExpressPlus as an air dominant product to offer more speed and improved experience with PAN India reach to our customers. ExpressPlus will enable the growth of e-commerce and D2C brands through this expedited consumer shipping experience across 27000+ pin codes".
With the growth of e-commerce and exponential growth of D2C brands over the last couple of years, need for faster deliveries across categories such as Fashion & Apparels and Beauty is emerging as a success enabler for customer experience. Leveraging the needs of the industry, the product has been curated by designing a network that seamlessly connects the country's demand and supply hotspots for a shortened transit time. The D2C market in India is poised to be $100 billion market in next 2-3 years, growing anywhere between 40-50% CAGR, and ExpressPlus offering taps into this potential segment for the company.
ExpressPlus is for D2C brands, e-commerce and other SMEs who require faster turn-around and delivery timelines. Thus, giving competitive advantage to the customer through faster deliveries resulting in reduced cancellations and returns and overall, a good customer experience.
ExpressPlus will reduce the overall shipping and delivery time ensuring that Ecom Express' customers get parcels delivered to their consumers within 24 to 48 hours. This is a high priority product that prioritises parcels across the extensive network, covering the length and breadth of the country. Faster deliveries mean faster COD collection and remittance. Thus, ensuring better cash flows and finances for the customers. Also, reduction in shipment life cycle will reduce the damages and losses to the customers.
Ecom Express believes that ExpressPlus will be a great addition to the existing offerings to the e-commerce industry, particularly for trading, retail and D2C brands. Ecom Express today is one of the leading players in the e-tail logistics industry with state-of-the-art infrastructure and automation solutions, 50,000+ employees & delivery associates and 3000+ Delivery Centers. During the festive season this year, the company has grown in volume and revenue by 55-60% from the last year.