Ecom Express in advanced stage of integration with ONDC for logistics
The company will provide end-to-end logistics services to small sellers and retailers on the ONDC network.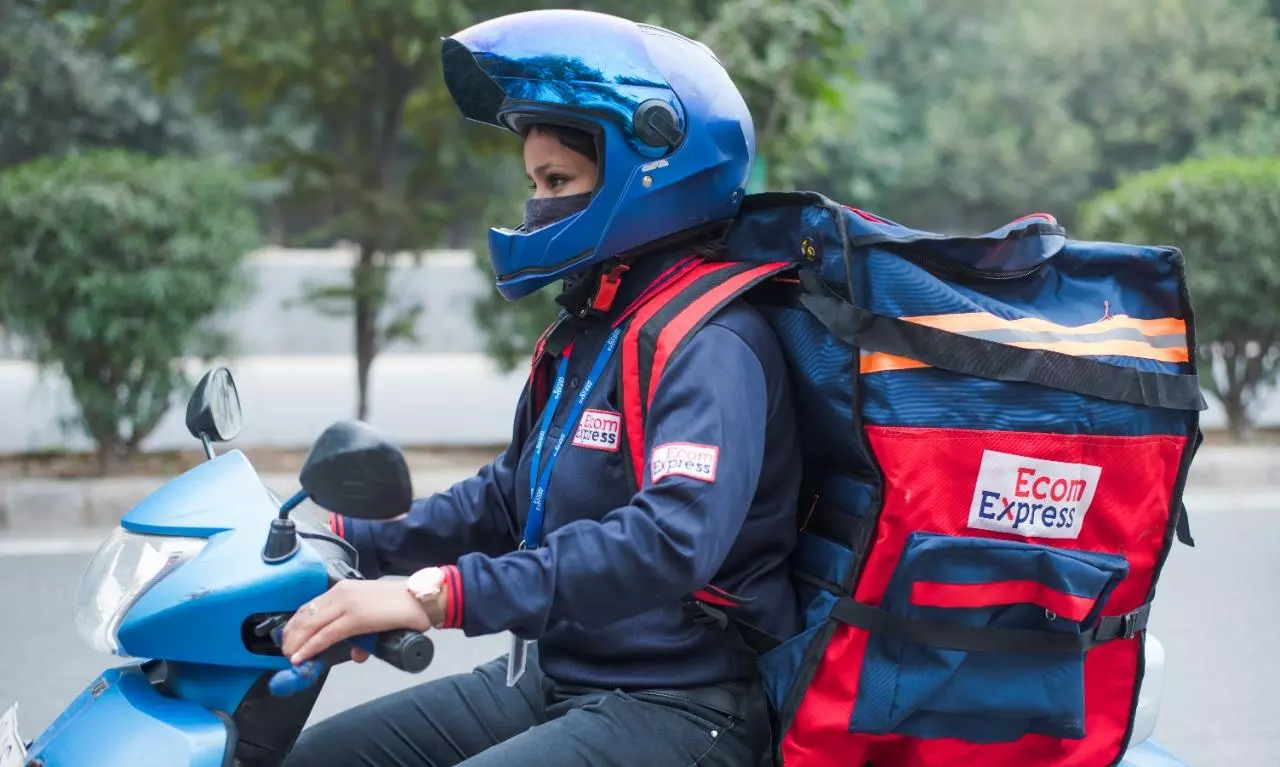 Ecom Express today announced that it is in an advanced stage of integration with the Open Network for Digital Commerce (ONDC) to provide end-to-end logistics services to small sellers and retailers on the ONDC network.

"The company will be among the first logistics service providers to be available on the ONDC network, potentially enabling millions of SMEs and retailers across India to be able to accept orders from their customers across the country and deliver through the Company's network," reads the release.
Dipanjan Banerjee, chief business officer, Ecom Express, said, "The SMEs and retailers, especially in the last two years, have shown great tenacity and resilience in adapting online, transforming their business growth with access to a wider market. As an integrated logistics service provider to the e-commerce industry, we are here to simplify logistics for millions of retailers and small sellers by providing shipping convenience and empowering them to make their products available to consumers anywhere in the country.''
T. Koshy, MD & CEO, ONDC, said, "The integration of Ecom Express on the ONDC network will help increase logistics choices for buyers and sellers and help expand reach of ONDC. This integration will help the retailers and SMEs to expand their e-commerce business to wider market opportunities."
He further added, "On the ONDC network, either buyer or seller can select a logistics provider. A retailer can act both as seller-side participant in the retail domain, and also as buyer-side participant in the logistics domain to provide a complete and seamless experience for the buyer."
Ecom Express has a fleet of nearly 50,000 delivery personnel and provides e-commerce shipment pickup and delivery service in 27,000+ PIN codes in 2750+ cities across 28 states. Currently, the Company's personnel pick up shipments from over 2.9 lac unique points, which include warehouses, shops, residences, etc. With around 2 million shipment deliveries daily, Ecom Express offers pre-paid, cash-on-delivery, reverse & quality check reverse logistics services to over 1.5 lac sellers.
Sellers will also benefit from real-time in-transit information as they get direct control over their shipped orders through a dedicated state-of-the-art dashboard, and closure on their shipments within the Company's supply chain.
In 2021, Ecom Express launched a self-sign-up portal called 'E-zippie' to onboard micro, small, and medium enterprises in under 30-minutes and benefit from its nationwide network and reliable services.
ONDC
Incorporated on December 31, 2021, ONDC is an open network platform initiative by government of India to facilitate digital retail commerce. It allows any e-commerce service providers to integrate and offer services to SMEs and retailers across India.