e2E Rail to focus on Indian railway supply chain biz
Company plans to play key in streamlining the procurement and logistics aspects of rail projects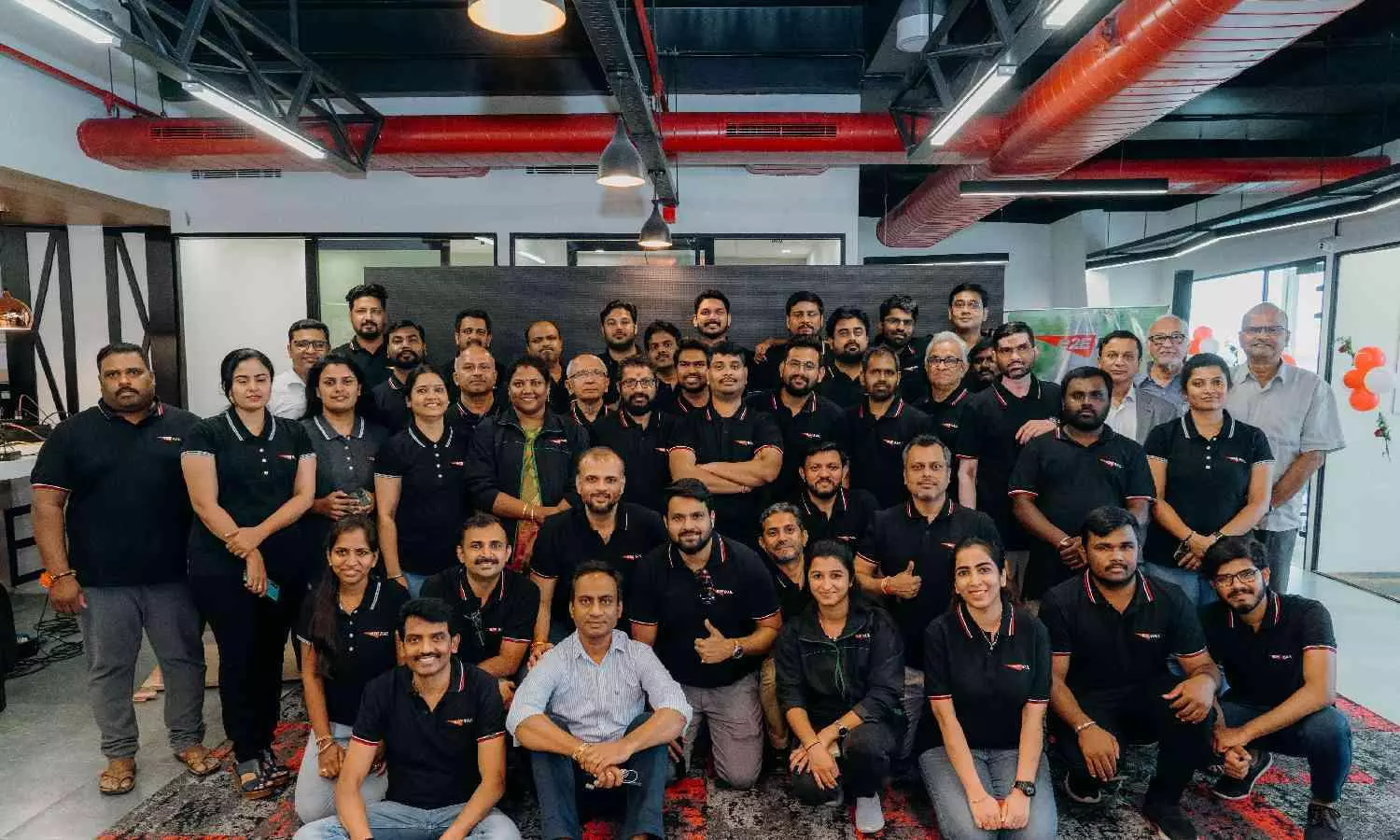 e2E Rail, a leader specialising in rail engineering across mainline and mass transit systems in India and abroad, has announced expansion of its business operations. "As part of its strategic growth plan, e2E Rail is now expanding services to cover supply chain operations for rail projects in India and is delighted to inaugurate a new office in Bengaluru," said the official release.
The office was inaugurated by Santosh S Lad, Labour Minister, Government of Karnataka on September 1, 2023. The office will serve as a hub for collaboration, innovation, and client engagement, further solidifying the company's commitment to delivering excellence in rail engineering.
A burgeoning $30 billion market for railway infrastructure by 2030 is set to undergo a shift with 70 percent of it revolving around sourcing railway materials.
Backed by VenturEast and Zephyr Peacock, e2E Rail has a track record of successful projects. The company has been a driving force in advancing rail engineering solutions both locally and globally. The company's commitment to quality, innovation, and client satisfaction has solidified their position as a trusted partner in the rail industry.

In recent times, railway projects have encountered significant delays, primarily stemming from issues related to material delivery and workmanship quality during implementation. These setbacks have resulted in substantial financial losses for the public exchequer.
"We are introducing a pioneering tech-based platform that unifies both material sourcing and project execution under one umbrella. This innovation ensures complete transparency for developers and suppliers throughout the project delivery process. End customers, such as Indian Railways and Metro authorities, stand to benefit enormously from the timely completion of their projects," said the release.
The automated supply chain platform is poised to tackle the goals set for rail infrastructure. By leveraging this technology, authorities can expedite the development of cleaner, safer, and more efficient rail networks for the nation.
This innovative platform is not just about enhancing the railway industry; it's also about empowering small and medium enterprise (SME) suppliers and contractors. It will enable them to deliver their goods and services more efficiently, thereby increasing their profit margins. Furthermore, it opens doors for SMEs to expand their businesses beyond geographical boundaries, resulting in the creation of numerous job opportunities within the sector.
"The addition of supply chain services will enable us to offer comprehensive solutions that encompass every aspect of rail infrastructure projects. This move reflects our dedication to meeting the evolving needs of the rail industry and contributing to its growth," said Sourajit Mukherjee, CEO, e2E Rail.
Through the aggregation of demand and supply, this new business vertical is set to make an impact throughout the railway ecosystem. This transformation is expected to catalyse rapid growth across all related industries and stakeholders.