DTDC to expand major hubs across states with focus on healthcare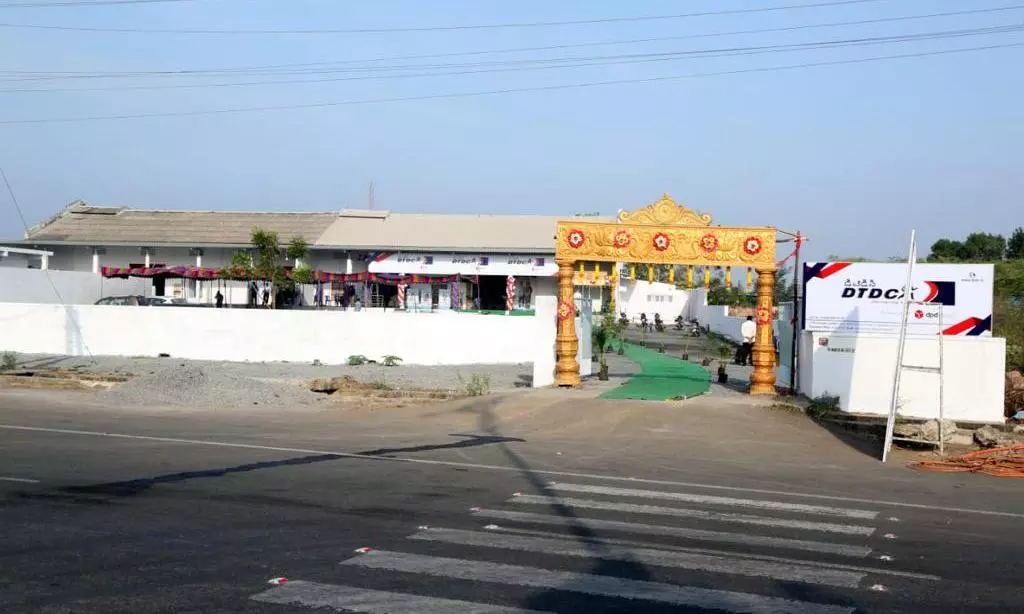 The national player DTDC announced that they are upgrading their infrastructure, launching several warehouses for growth and expansion, with a focus on healthcare.

After the pandemic struck and post several lockdowns, the demand for doorstep delivery of medicines and vaccines has soared. In order to meet this demand and facilitate people with speedy services that reach their life-saving medical requirements, DTDC is now on the mission to reach every large city and remotest of villages in the country.

Rolling this mission into action, DTDC has begun with Guntur district in Andhra Pradesh. They have opened a new warehouse with state of the art facilities and high-end technology enabled. Partnering with e-commerce giants, the logistics provider is all set to provide enhanced deliveries across categories across the urban and rural segments of the state.

"To further enhance our services and streamline operation to serve our customers better, we are building major logistic hubs across the country and expansion for greater business growth and delivering value to customers across length and breadth of the country," says Subhasish Chakraborty, founder, chairman and managing director of DTDC.
"We are happy the way people of the country have supported us in the last 32 years. We started from Karnataka but are all over India today. With the trio element of service, support and advanced infrastructure, we are sure to take care of everyone's needs in the coming future. Moreover, we also run a foundation called SSCF (Shri Subhasish Chakraborty Foundation), where orphanages and old aged are provided with shelter, education and other essential facilities, and we are confident enough to take up more such work on the social side as we multifold progress," added Chakraborty.
With the implementation kick-started in Guntur and AndhraPradesh, DTDC is gearing to expand its trails with improved infrastructure and facilities in the other states too.
DTDC caters comprehensively to retail customers, SMEs, e-retailers and large corporations using innovative shipping tools, modern API and plug-in stacks. Over the years, DTDC has adapted to the changing times with path-breaking solutions in different aspects of the supply chain industry. In 2020, the company launched the MyDTDC app, offering people various subsidised services under its Covid Relief Programme (CRP). It has also launched the Smile Code delivery, a zero-contact Covid-safe, real-time delivery, with two-factor authentication.