Drools inaugurates largest CNF warehouse for pet food industry
Warehouse will reduce delivery time to under 48 hours & improve order fulfilment for pet owners of Mumbai and Nashik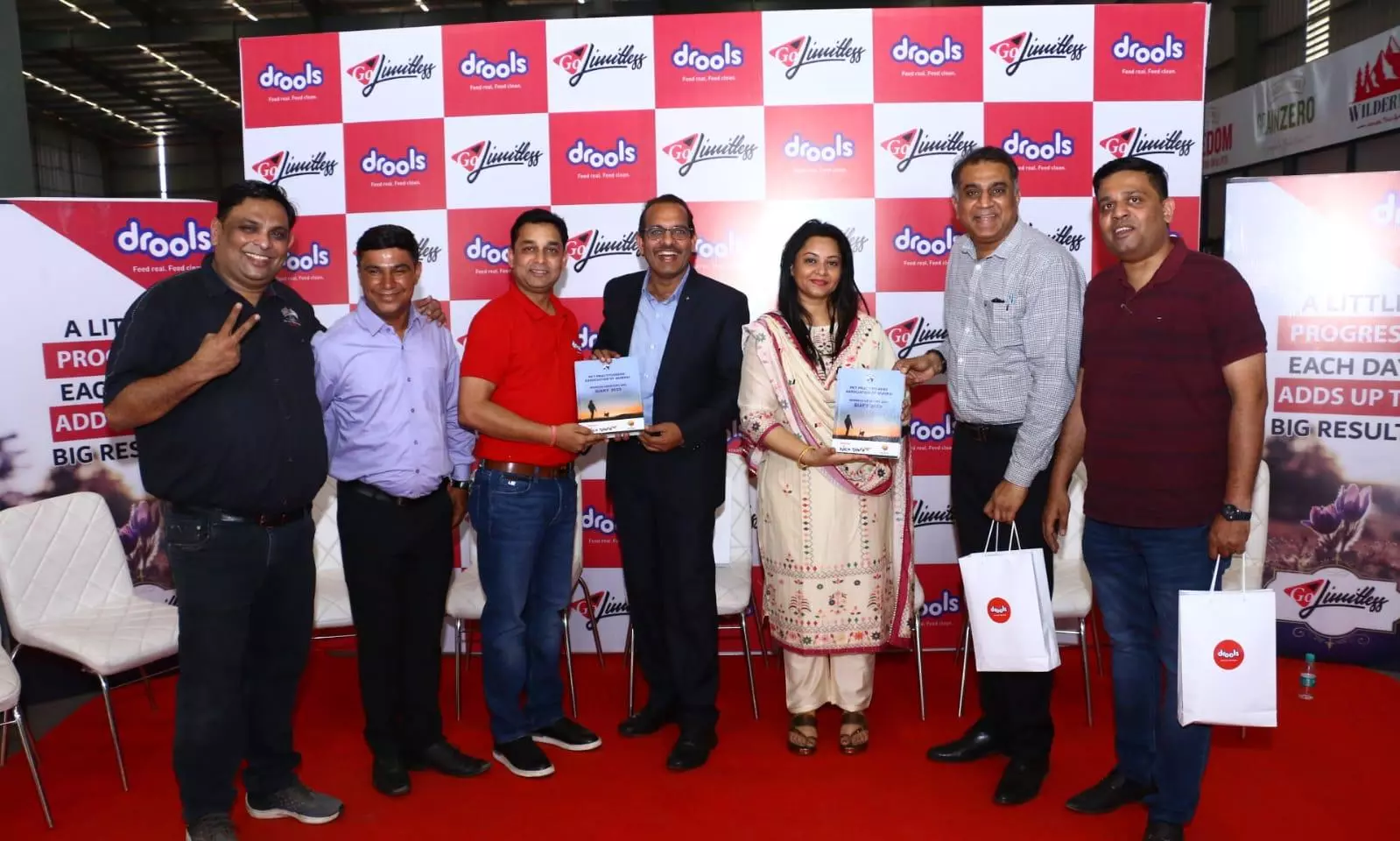 Drools India, a leading provider of quality pet food and nutrition products, opened the largest cost and freight (CNF) warehouse in the pet food category in Bhiwandi, Maharashtra.
"This state-of-the-art facility has a storage space of 70,000 sq. ft. enabling faster supply chain management and quality control. The warehouse will revolutionise the way Drools serves its customers by sharing fresher inventory straight out of their manufacturing unit. It has already established primary routes across the state and will serve the expanding customer base across key cities such as Mumbai, Nashik and Thane," says an official release.
The warehouse features advanced technology and equipment that will streamline the loading and unloading process, reducing the time it takes to unload an 18-MT vehicle to just three hours and to load an LCV in just one hour. It further will be able to load and unload five vehicles at once, reducing billing and delivery time to just 48 hours, the release said.
"The inauguration of the largest CNF warehouse in this industry marks a significant step ahead for Drools," says Shashank Sinha, CEO, Drools. "We are excited to unveil this new state-of-the-art warehouse, which will significantly improve our supply chain and customer experience. It will provide a direct upgrade to 2,500+ retail outlets, pet stores and shops. Our ultimate goal is to provide all our stakeholders with the highest quality products and exceptional service, and this new facility will allow us to do just that. We are committed to investing in our infrastructure to better serve our customers and continue our growth as a leader in the pet food and nutrition industry."
The new facility is the seventh in the state and the 38th in India. The facility employs more than 50 warehouse associates and support staff, the release added.