Dachser India gets Great Place to Work certificate
Employer-of-choice recognition based entirely on employee experience.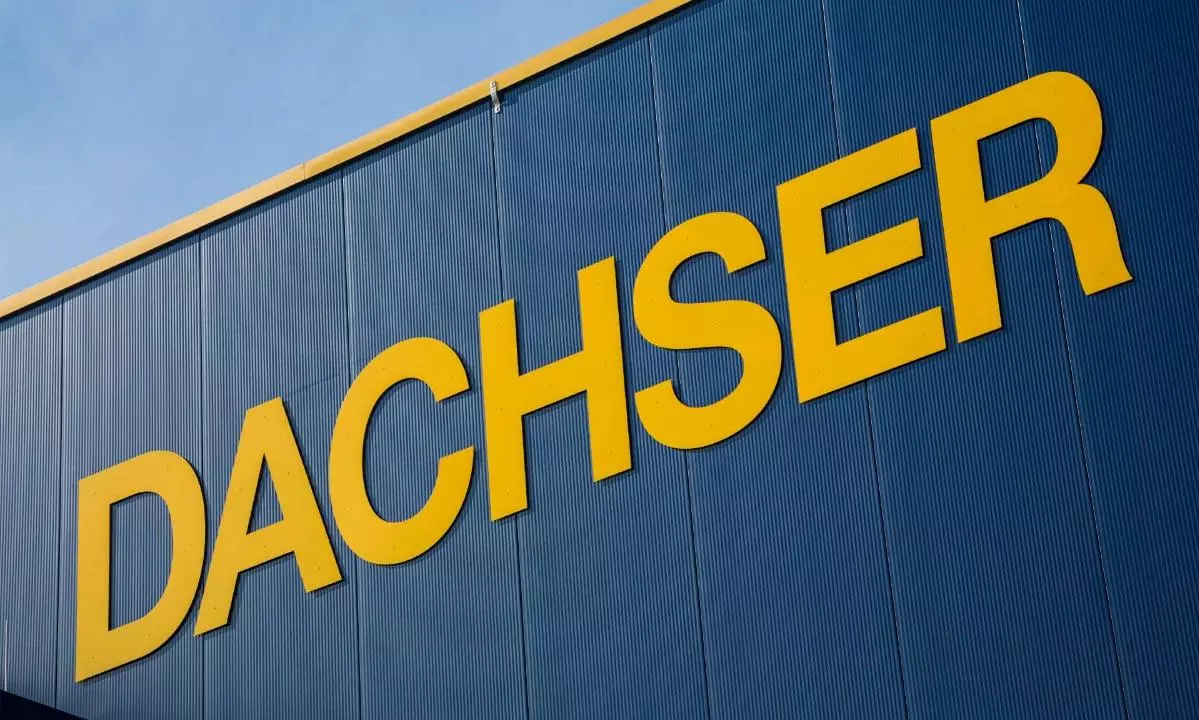 Dachser India has been certified as a Great Place to Work for 2022 due to its employees who consistently rated it highly on their workplace experience including the level of trust and support they received.
"Achieving this certification, particularly during a global pandemic, is a true honour for our team," says Huned Gandhi, Managing Director, Air & Sea Logistics, Indian Subcontinent, Dachser. "It is a testament to their efforts in building a high performance culture aligned with the company values of trust, respect and integrity."
Our teams have always been our biggest strength, and especially during these unprecedented times, they have once again triumphed, Gandhi added. "We would like to personally thank each Dachser member for making this company a truly great place to work. This prestigious certification emphasises the resolute focus we place on our people who have forever been the cornerstone of our success. We would like to thank everyone at Dachser India for obtaining such a prestigious certification."
Great Place to Work® is the global authority on workplace culture. For over three decades, the institute has been serving businesses, nonprofits and government agencies in more than 60 countries, conducting pioneering research such as surveying 100 million employees worldwide on what makes a great workplace. The institute's employee survey platform provides leaders with the feedback, real-time reporting, and insights they need to make strategic decisions.
Headquartered in Germany, Dachser has over 31,000 employees at 376 locations globally. Dachser generated consolidated net revenue of approximately €7 billion ($8.3 billion) in 2021 by handling 83.6 million shipments weighing 42.8 million metric tonnes.