Cryoport announces partnership with Syneos Health to advance cell, gene therapies
Partnership to provide cell and gene industry integrated solution including Cryoport's IntegriCell platform, and supply chain services.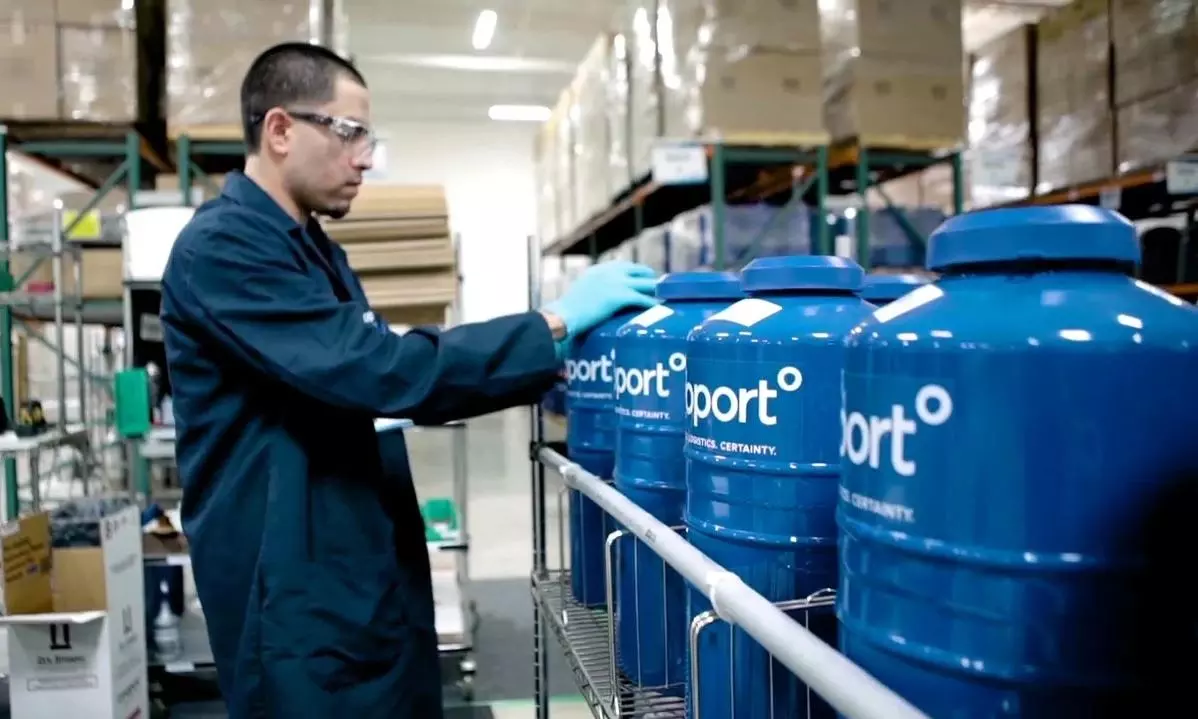 Cryoport, the global provider of temperature-controlled supply chain solutions to the life sciences industry focused on the pharmaceutical and cell and gene therapy markets, today announced a new strategic partnership with Syneos Health, the integrated biopharmaceutical solutions organization purpose-built to accelerate customer success.
"Both Cryoport and Syneos Health are world-leading solutions companies with deep expertise and experience supporting clinical and commercial stage therapies. The partnership will support the global advancement of cell and gene therapies, providing the industry's first fully integrated biopharmaceutical and supply chain solution," reads the release.
The new partnership couples the full suite of clinical development services offered by Syneos Health with IntegriCell, Cryoport's platform providing standardized apheresis collection through BioLife Cellular Therapy Services, (part of Takeda), cryopreservation services, risk mitigation services, logistics support, and secondary packaging.
Jerrell Shelton, CEO of Cryoport, said, "We are excited to be partnering with Syneos Health as our two companies share a common vision for advancing standardized cell and gene therapies in the clinical trial arena. Syneos Health strategically integrates clinical development, medical affairs and commercial capabilities to address modern market realities. Syneos Health understands the value and opportunity to the industry of integrating the first fully standardized apheresis collection and cryoprocessing platform, IntegriCel, into their solutions offering. The work we are doing with Syneos Health underscores the value Cryoport brings to its partners as well as its customers and further enhances our leadership position in the global cell and gene industry."
Michael Brooks, COO, Syneos Health, said, "Leveraging our relationship with Cryoport, Syneos Health will help deliver seamless integration and insights for key services for cell and gene trial operations to biopharmaceutical customers. This partnership will further help to accelerate treatment timelines and improve outcomes by expanding patient access to these life-changing therapies worldwide."