Cricket brand SG partners with Prozo to expand B2C/D2C coverage
Prozo's fulfilment centre handling over 50,000 monthly throughputs and over 3,000 D2C shipments every month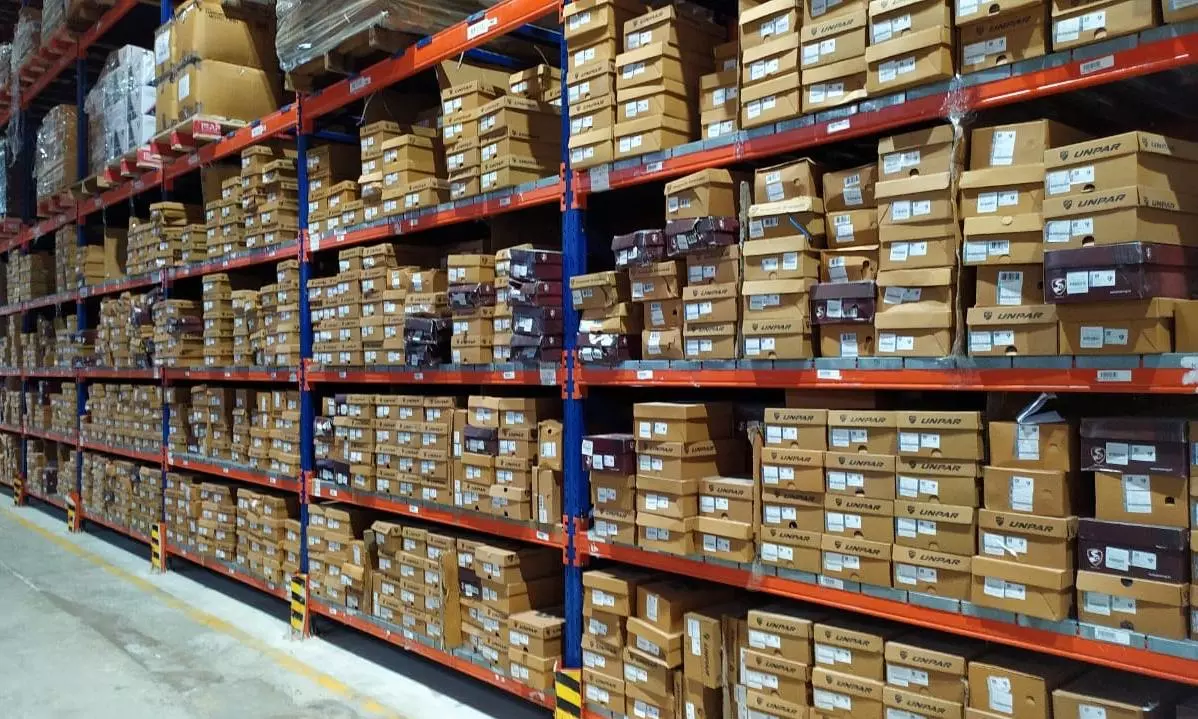 Sanspareils Greenlands (SG), the world's largest cricket equipment company, has signed a deal with Prozo, India's fastest-growing full-stack supply chain company, to streamline logistics and transform the brand's supply chain operations in India.
As part of the collaboration, SG is leveraging Prozo's fulfilment centre and services such as B2B and B2C+D2C warehousing, D2C freight, B2B freight, control tower and Prozo tech stack (WMS and OMS), says a release from Prozo.
"Established in pre-independent India in 1931 by two brothers Kedar Nath Anand & Dwarka Nath Anand, SG started primarily as an export-intensive manufacturing unit. Over time, it has evolved into a robust manufacturing company offering world-class cricket equipment ranging from English willow & Kashmir willow cricket bats, hand-stitched leather balls, protective equipment, cricket whites, kit bags, footwear and accessories. SG also offers custom cricket infrastructure products such as nets and pitches."
Ashvini Jakhar Founder & CEO, Prozo says: "Prozo is constantly enabling leading D2C and B2C retail businesses with the tech-driven transformation of their logistics and supply chain operations. We are offering our entire tech stack such as OMS/WMS, services such as B2B/D2C warehousing as well as freight and control tower facilities to SG. As a result, they can manage spikes of up to 3x to 5x of the normal load, especially during times like large sporting events and favourable match results. Since the brand offers thousands of SKUs across various categories, it is crucial to optimise and standardise packaging and shipping processes to reduce costs and product damages in transit. We are also soon going to deploy our tech stack in SG's own warehouse in Meerut."
Paras Anand, Marketing & Sales Director, SG adds: "Prozo has seamlessly provided the advanced tech integrations necessary to expand our B2C/D2C operations. With Prozo, we have managed to connect our placement on all major e-commerce portals at a single point including marketplaces like Amazon, Flipkart, Ajio, Shopify, Woocommerce, Tatacliq, and Myntra. Within a short span of time, Prozo has helped us double our B2B and B2C order processing. Their team is always just a call away to support us with any needs. Now, we are aiming to integrate our ERP with the Prozo tech stack to reduce manual efforts and costs through automation."
Prozo's fulfilment centre is handling over 50,000 monthly throughputs and over 3,000 D2C shipments every month, the release added.