Cogoport promotes Hrishikesh Kulkarni as COO, India
Cogoport has about 1,000+ employees across the globe and is backed by Accel Partners and Tiger Global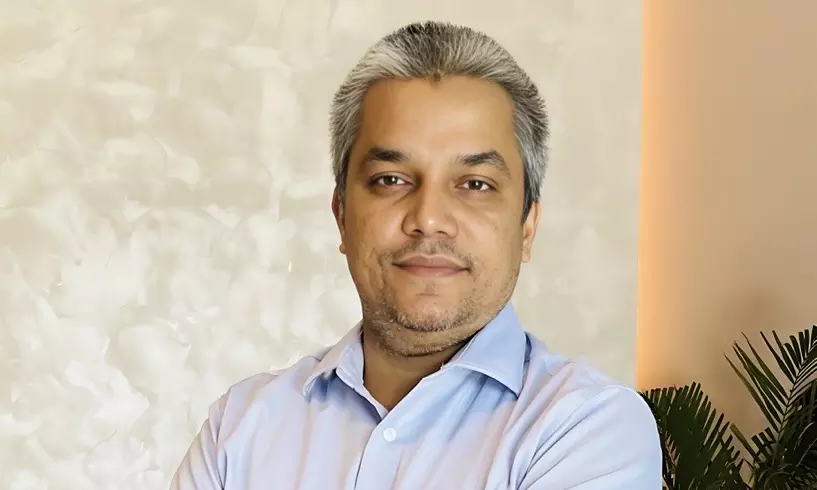 Cogoport, a global trade platform, announced the appointment of Hrishikesh Kulkarni as Chief Operating Officer (COO), India.
In his new role, Kulkarni will be based at the Gurgaon office and will assume responsibility for the growth of Cogoport's operations in India and collaborating with other international offices to help SMEs globalise their business. He will focus on enhancing operational efficiency to elevate customer experiences and bolster the company's financial standing through the strategic utilisation of technology, says an official release.
Kulkarni, who graduated from IIT Bombay in 2009, helped Cogoport scale in his earlier role as VP, Engineering.
"The company has achieved remarkable growth, surpassing $170 million in revenue with positive EBITDA in less than three years," says Amitabh Shankar, CEO Cogoport. "Hrishikesh's role will be crucial in enhancing efficiency and driving profitable growth for Cogoport in India. He is an accomplished leader with engineering skills, business vision and an ability to bring people together. His strategic insights into the role of technology and product in shaping Cogoport's future in India align perfectly with the company's new phase of innovation and growth."
Kulkarni adds: "I am excited to assume this role and apply my expertise to bridge the knowledge and execution gap within the trade industry. My primary goal is to create value for our customers and partners, both on the demand and supply sides. As the COO of the India business, my immediate focus will be on enhancing the customer experience by launching multiple services such as export factoring, pay later and PTL services. I will also focus my efforts on attracting top talent to our team, positioning the right individuals in key leadership roles, fostering managerial growth through training programs and eliminating inefficiencies."
With its headquarters in Singapore and presence spanning India, Netherlands, Thailand, Vietnam and Indonesia, Cogoport has about 1,000+ employees across the globe. Cogoport is backed by Accel Partners and Tiger Global, the release added.