CMA CGM scales up presence in startup ecosystem
Two new ZEBOX hubs opening in Manchester and Singapore; Rodolphe Saadé launches ZEBOX Ventures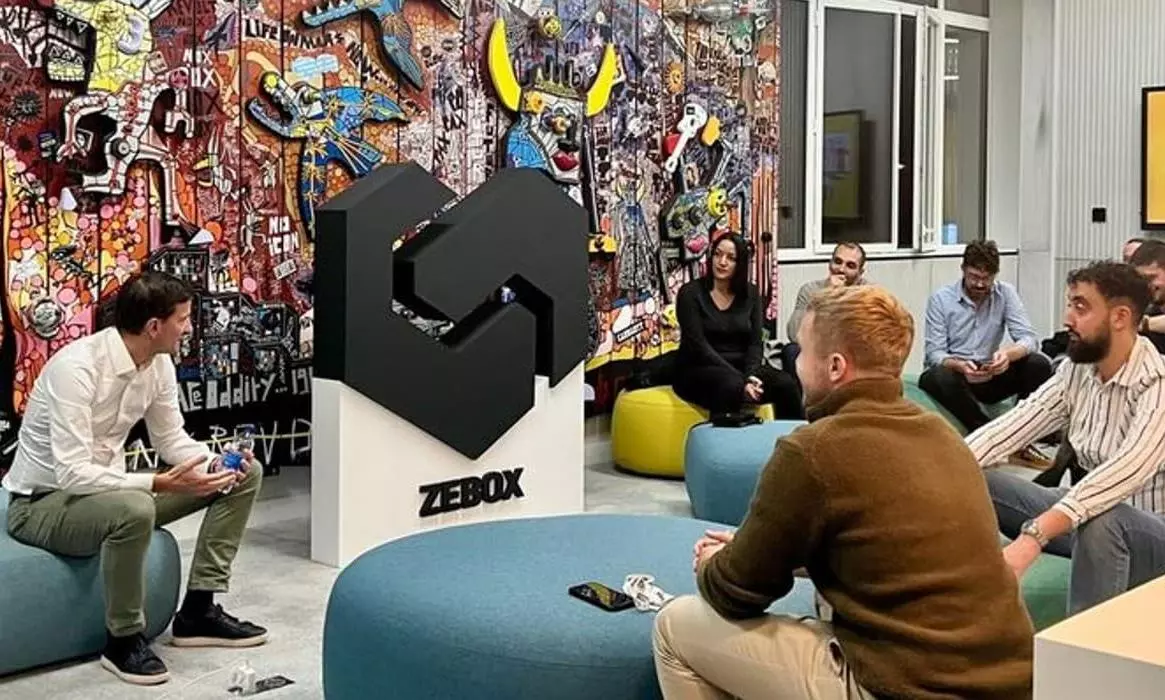 Rodolphe Saadé, Chairman and Chief Executive Officer, CMA CGM Group, laid out fresh goals for ZEBOX, the international startup accelerator, which he set up in 2018 with 17 partner groups.
ZEBOX, expanding international network
ZEBOX is ramping up the support it provides to local ecosystems by opening up two new hubs in Singapore and Manchester, says an official release from CMA CGM.
Singapore: The sphere of influence of the fifth ZEBOX hub, located at the heart of an extremely fast-growing ecosystem, will extend across the Asia-Pacific, a region at the crossroads of major shipping and air routes. It provides a strategic gateway to the Asian market and beyond both for Singapore-based startups and for the entire ZEBOX community.
Manchester: As the number one ecosystem in Europe for tech startups, the United Kingdom is an ideal location for an innovation hub. The city of Manchester, with its five universities, attractive funding programs for entrepreneurs and a raft of sustainable development initiatives, boasts tremendous potential for the startup ecosystem.
Following the launch of ZEBOX France during 2018 in Marseille, ZEBOX Caraïbes during 2020 in Guadeloupe, ZEBOX America in National Landing (Virginia), one of the main tech industry centres emerging in the United States, and with ZEBOX West Africa set to open shortly in Abidjan, ZEBOX will have six hubs by the end of the year, the release added.
The ZEBOX community now counts 17 partners and over 130 startups. "It has helped to raise more than $235 million in funding and launched over 100 co-innovation processes between startups and corporate partners."
ZEBOX Ventures launched
Saadé also announced the launch of ZEBOX Ventures, a seed fund for French and international startups that aims to invest in around 50 startups every year." With an average deal size of €50,000 to €250,000, ZEBOX Ventures will cover a diverse range of sectors connected to ZEBOX's main areas of focus – optimised shipping and logistics, mobility, decarbonisation and energy transition, process digitalisation and AI, and the future of work."
ZEBOX and ZEBOX Ventures are joining CMA CGM's Startup Hub to achieve seamless coordination of interactions between the Group and the startup ecosystem, the release added. "The Startup Hub will serve as a single point of entry encompassing startup acceleration and incubation with ZEBOX, investment in French and international startups with ZEBOX Ventures and digital innovation."