CEVA expands India presence, buys Stellar Value Chain Solutions
Acquisition advances CEVA's growth strategy through scale and local expertise from nearly 8,000 Stellar employees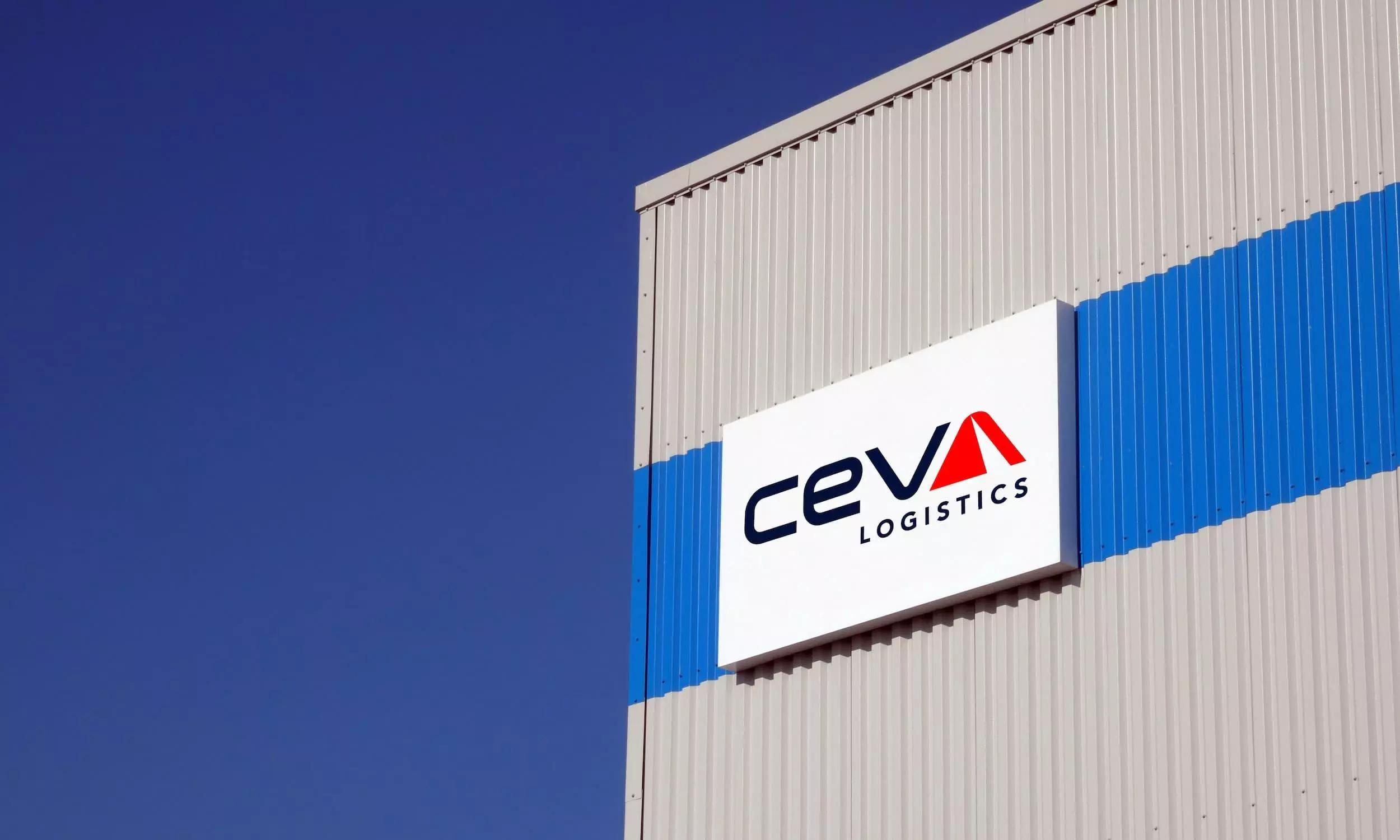 CEVA Logistics signed an agreement to acquire 96 percent of Mumbai-based Stellar Value Chain Solutions from an affiliate of private equity firm Warburg Pincus and other shareholders.
"Started in 2016 by Anshuman Singh, Stellar Value Chain Solutions in India has grown into a key player in contract logistics with omni-channel fulfilment services in the e-commerce, automotive, food products, consumer, fashion and retail, healthcare and pharmaceuticals market segments. Singh will continue driving this business following the acquisition," says a release from CEVA.
CEVA will acquire approximately 7.7 million square feet of space across more than 70 facilities in 21 cities across India, the release added. "In addition, CEVA will inherit the Stellar workforce of nearly 8,000 full-time and temporary employees who have strong expertise and relationships in India. The Stellar acquisition will help CEVA diversify its presence in India, boosting its local workforce, assets, customer roster and capabilities. The deal strengthens CEVA's strategy to provide its customers with end-to-end supply chain solutions."
Mathieu Friedberg, chief executive officer, CEVA Logistics says: "With the addition of Stellar VCS, we will continue our strategic growth with the goal of becoming a Top 5 global logistics player. We are expanding into more key market segments and boosting our presence in this strategic country. Stellar has an important network of contract logistics facilities across India and a top roster of customers. Bringing on their expertise and footprint in India is a major step forward for CEVA Logistics."

Anshuman Singh, Founder, Stellar Value Chain Solutions adds: "We have built a strong network across India based on our commitment to serving our customers through long-term partnerships. Warburg Pincus has been an extremely valuable and supportive partner in building this company right from its inception and is now passing on the baton to another global giant, CEVA Logistics, to take this company ahead. I look forward excitedly to the future with CEVA, further supporting our commitment to our customers and allowing them to benefit from CEVA's global capabilities with our knowledge of India. The shared values of our Stellar associates and those of the CEVA Logistics team will allow for a quick integration and new, global opportunities for our associates."
CEVA Logistics is currently present in 75 locations across 35 cities in India with approximately 2.7 million square feet of warehouse space. "With the acquisition, CEVA Logistics would become a much stronger player in Indian contract logistics, offering its new customers global expertise and increased operational efficiency and innovation."
Headquartered in Marseille, France, CEVA Logistics offers solutions in contract logistics and air, ocean, ground and finished vehicle transport across 170 countries worldwide with approximately 110,000 employees at more than 1,300 facilities. With 2022 revenue of $18.7 billion, CEVA Logistics is part of the CMA CGM Group.