cargo-partner to expand to 10 more Indian cities
cargo-partner to be present in over 24 cities after expansion, onboard 500 employees during FY2022-25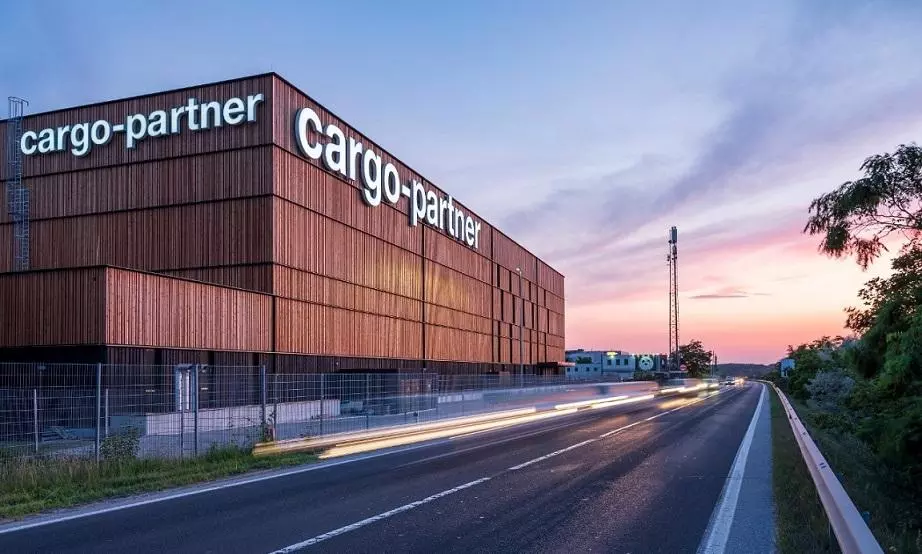 Global logistics service provider cargo-partner will expand to 10 more Indian cities in the next two-three years.
After the expansion, cargo-partner will be present in over 24 cities and all major states of India and plans to have a pan-India presence by the end of FY25.
"cargo-partner will be creating numerous job opportunities and onboard 500 employees in these cities during FY2022-25," says Rajiv Singh, Regional Director (Indo-Asean), cargo-partner. "They will be serving B2B enterprises operating in the automotive & spare parts, fashion & lifestyle, foodstuff & perishables, and pharmaceuticals & healthcare. The increase in demand from tier-2 & tie-3 cities has also led to this expansion in services by cargo-partner."

The company increased its global warehouse space in 2021 from 260,000 m² to more than 280,000 m² with new capacities in Germany, Croatia, Slovenia, China, and Thailand. The company provides expertise in e-commerce and comprehensive fulfilment services at over 40 warehouse locations throughout Europe, Asia, and the USA.
The company is eyeing growth in the pharmaceutical space, and "believes that India is one of the largest manufacturers of medicines and there are ample opportunities for big firms to come up with more innovations in this area. In 2020, cargo-partner opened its GDP-compliant competence centre for pharmaceuticals & healthcare in Mumbai in addition to its Pharma Competence Centre in Vienna and Hamburg. This enables cargo-partner in India to offer customers GDP-compliant services in warehousing, national and regional trucking as well as international air and sea freight."
Headquartered in Austria, cargo-partner has a global network with more than 140 offices in over 40 countries. Founded in 1983, cargo-partner generated a turnover of €1.8 billion in 2021 and currently employs 3,900 people worldwide.