CABT Logistics launches FTL unit CABT Surface
Aims for Rs 200 crore revenue in FY24 from CABT Surface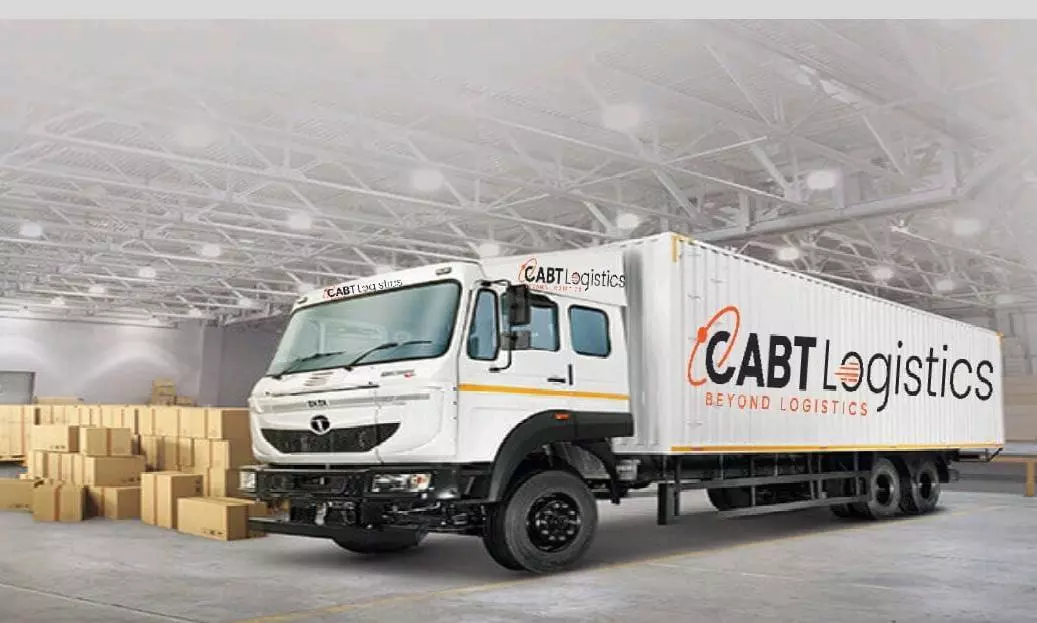 CABT Logistics is expanding into the full truckload (FTL) segment with the launch of CABT Surface.
The project will ensure logistics service with the best-in-class service level agreement, says an official release. "CABT Logistics will be working on quality offerings, standardisation of contracts, frequent reviews on the outcomes & performances, and achieving customer service goals."
CABT Logistics reported a turnover of Rs 250 crore ($31 million) in FY23 and is aiming for a turnover of Rs 500 crore ($62 million) in FY24.
"CABT Surface is an endeavour to optimise and standardise the sector ensuring that we are able to offer superlative services to our clients," says Jagadish R, Head, CABT Surface. "We are working actively towards executing the plan for nationwide FTL/PTL expansion targeting Rs 200 crore turnover by FY24 under the CABT Surface business."
Shailesh Kumar, Founder, CABT Logistics adds: "CABT Logistics has been at the forefront of seamless logistics. We have expanded regularly to ensure we give the best services to our clients. Be it warehousing or the adoption of EVs, the company has always stayed ahead of the curve. We believe there is massive potential in India for the logistics sector to grow. To achieve better results for our clients we are now getting into FTL as well. We are investing heavily to ensure that this expansion is a success and helps the entire sector elevate its services."
With an active network of more than 20,000+ delivery personnel and 15,000+ active pin codes, CABT helps businesses in reducing redundancies, optimising supply chains and boosting profitability, the release added.