CABT Logistics appoints Sharique Malgaonkar as COO for MENA region
He has a track record of aiding business expansion by working with organizations like ITC, Future Group, Flipkart etc.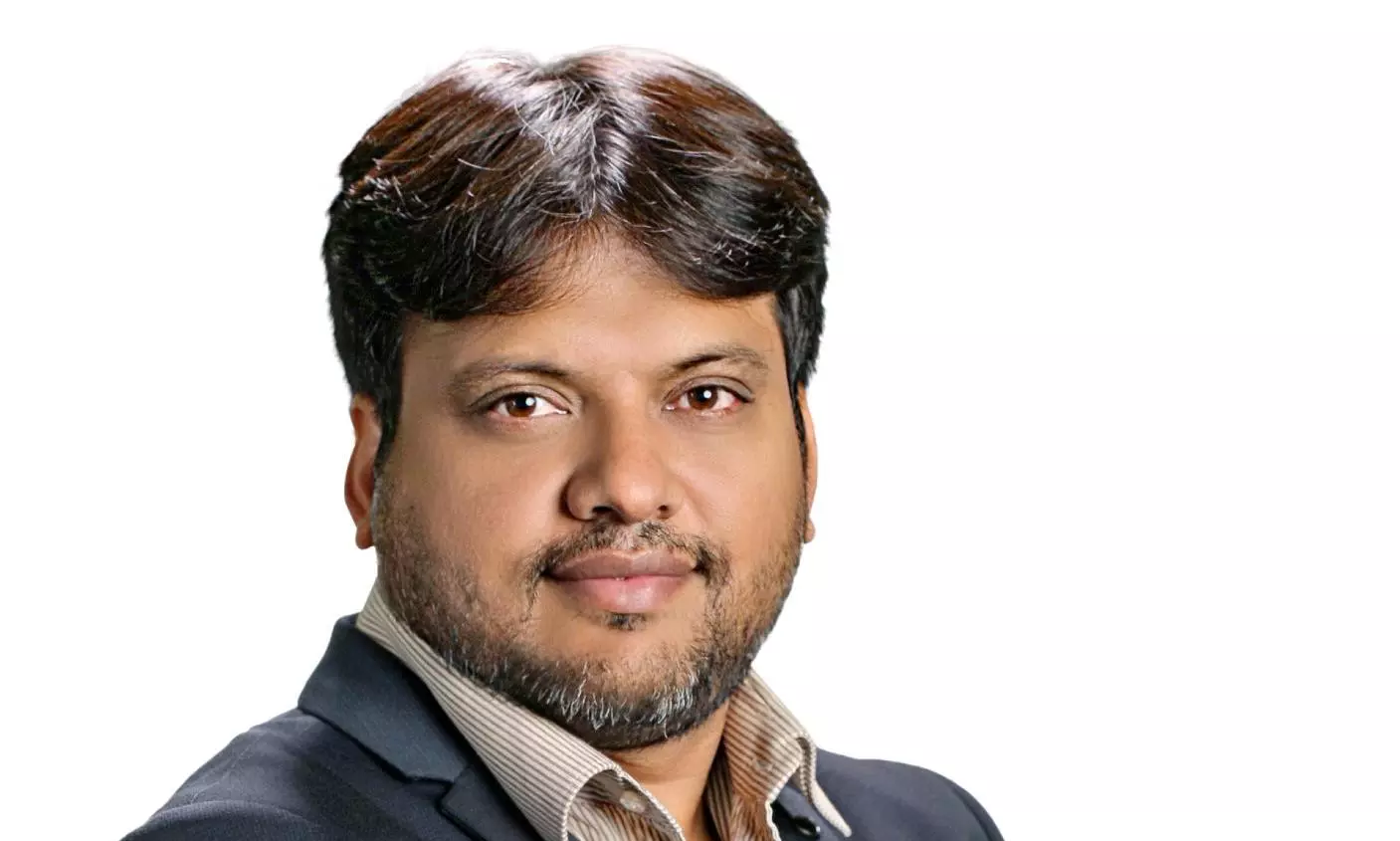 CABT Logistics announced the appointment of Sharique Malgaonkar as its new chief operating officer (COO) for the MENA (Middle East & North Africa) region who will be operating out of the headquarters set up in Dubai as the company is working on acquiring a market share in this region.

"With this hiring, CABT Logistics aims to accelerate its growth and strengthen its presence in the United Arab Emirates geography," reads the release.
Sharique has been an e-commerce supply chain leader with more than two decades of experience in B2B & B2C supply chain, marketplace management, large format retail sales, category management, B2B trading & store operations. He has track record of aiding business expansion working with organizations like ITC, Future Group, Flipkart etc. He has led large, complex and multilingual teams to success. As a start-up enthusiast,
As the COO, he will be responsible for business development, strategic planning, and operational efficiency. He will be leading the team in the MENA region to drive business growth and optimize processes. Fostering and building relationships, Malgaonkar will be responsible for key partnerships with customers, partners, and other stakeholders in the MENA region. With a deep understanding of the region, he will also be responsible for identifying and mitigating risks ensuring that the business is compliant with all applicable regulations.
"With international expansion in our sight, we are looking at optimizing our presence in the MENA region and we are thrilled to welcome Sharique Malgaonkar to our team. His expansive career, leadership skills and deep understanding of the region will surely be key in achieving our objectives in the MENA region", shared Shailesh Kumar, founder of CABT Logistics.
"I am excited to join CABT Logistics and help them make a mark in the MENA region. This is an incredible opportunity and I am looking forward to working with CABT Logistics to cater to the MENA region market and leverage new opportunities and build valuable partnerships for the company", shared Malgaonkar COO CABT Logistics.