BVC launches MarketSHIP to make industry's marketing trips secure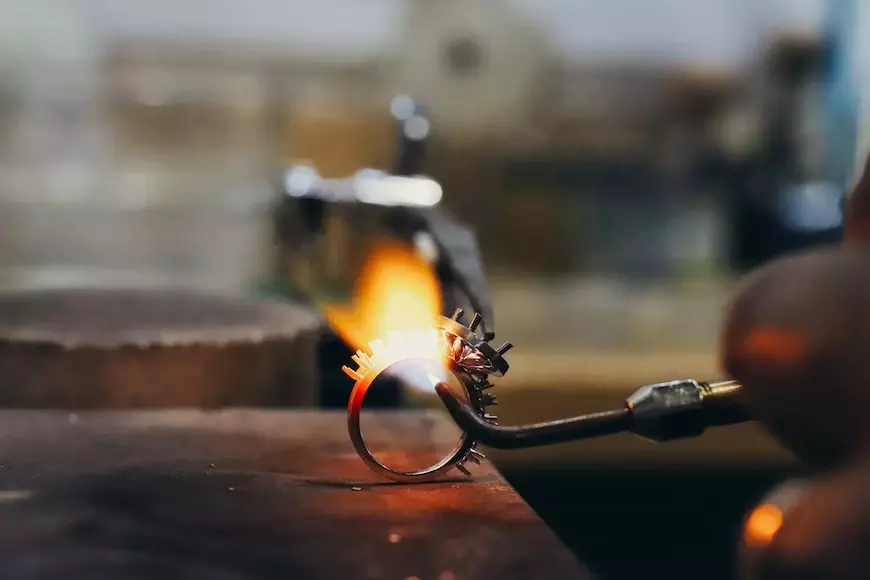 BVC announced the launch of its new service BVC MarketSHIP to make the marketing trips that the industry undertakes to acquire new clients fully secure.
The industry currently operates by traveling to a new city and carrying goods in a taxi while going door-to-door to new clients, and there are high risks undertaken, and an insurance claim challenge due to low limits for traveling salespersons.
BVC has launched a door-to-door solution, wherein they will pick up from the origin, securely ship it to the destination, and thereafter have a dedicated bulletproof vehicle with an armed guard and security personnel for the entire day, who would carry the goods and follow the salesperson to whichever client they want to visit. After that, bring the goods back to a BVC office and securely vault them for the night, and ship it back to their origin after the trip ends.
Group CEO of BVC, Bhavik Chinai shared, "We're delighted to launch BVC MarketSHIP to solve a deep industry need that has existed for several years. While BVC offered this solution to select clients, it's now available to all our 30,000+ clients across India. We hope marketing trips come with an absolute peace of mind and will continue working on solving our industry's needs".
BVC is a leading secure logistics solutions provider for the diamond and jewelry value chain. Headquartered in Mumbai, India, the 60+-year-old establishment handles the logistics of over 50% of India's import and export, and domestic gems and jewelry.