Blue Dart's V Rajesh Gowrinath joins Gati as SVP - sales
Rajesh worked with Blue Dart as vice president, business head, e-commerce.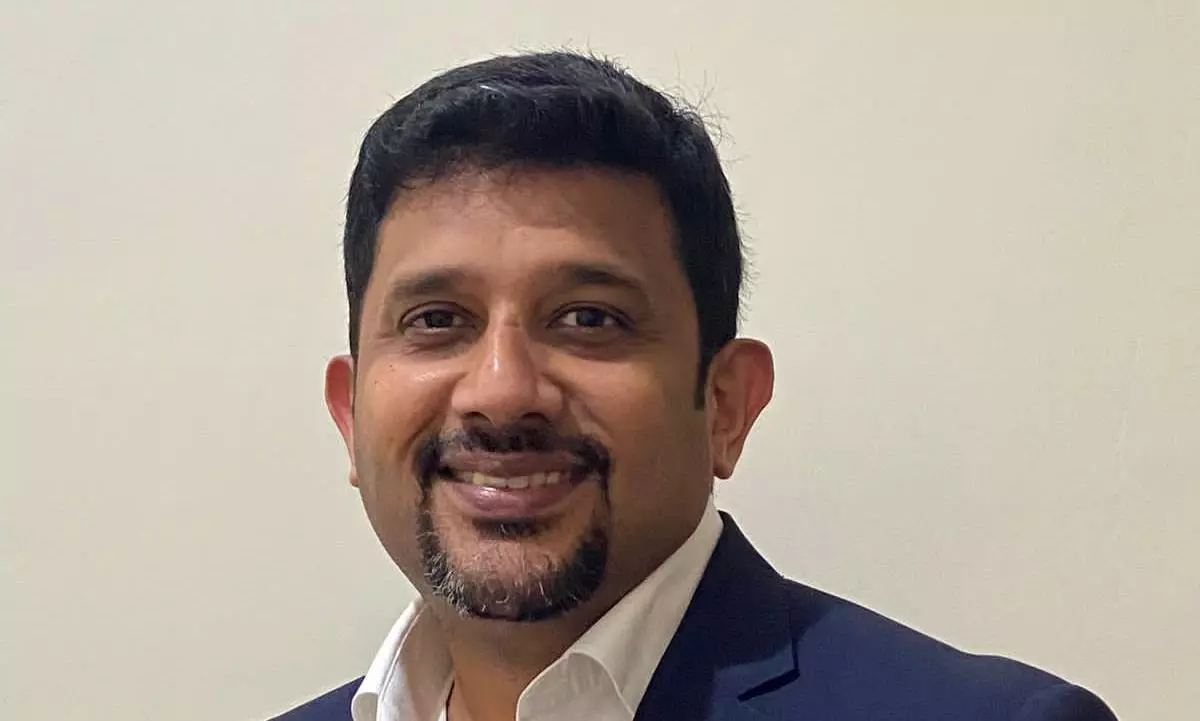 The Allcargo Group company and express logistics and supply chain solutions provider Gati has appointed V Rajesh Gowrinath as senior vice president - sales.
Rajesh will be responsible for leading business development and revenue generation initiatives by building stronger customer engagement and loyalty. He will report to Pirojshaw (Phil) Sarkari, managing director and chief executive officer, Gati.
Before joining Gati, Rajesh has worked with Blue Dart as vice president, business head, e-commerce. He had previously worked in leadership roles in companies like FedEx, TNT, Deutsche Post – DHL and GeoLogistics. Gowrinath led the integration of FedEx and TNT businesses in Kuwait. He was instrumental in turning around TNT Kuwait to the fastest growing operations in Asia, Middle East and Africa.
Rajesh brings in more than two decades of leadership experience in sales, operations, business management, customer experience, compliance and finance management across Indian subcontinent and GCC countries.
Along with diversified customer management experience in sectors like automotive, healthcare, hi-tech, fashion, manufacturing and oil and energy, he has come on board with a distinguished track record of leading a number of successful business turnarounds. He has deep knowledge in optimising operations and attaining excellence by leveraging artificial intelligence (AI) and machine learning.
Pirojshaw Sarkari, MD & CEO, Gati, said, "We are currently working towards boosting our market share in the express logistics space and provide integrated logistics solutions to our customers. We always put customers first and aim to further elevate customer experience as well as customer delight. For that, apart from building our capacity, we are also strengthening our business development as well as customer experience and engagement leaderships. Rajesh with his hands-on enterprise business management experience in the global, national, public sector and SME business segments will further enhance our business growth and customer engagement efforts. I welcome Rajesh to the Allcargo family, and we wish him success in his new role to take Gati to the new heights with its digitally-enabled and integrated logistics service delivery capabilities."
Gowrinath said, "I am excited to join Gati, a pioneer in express logistics business and pleased to have the opportunity to lead the business development and customer engagement initiatives. I firmly believe in building customer experience and strengthening customer loyalty as these are crucial to form a robust foundation to drive business growth and create shareholder and stakeholder value, leading to profit. I look forward to working with Gati, together, we'll capture emerging market opportunities and deliver long-term value for our organisation."