Allcargo revenue grows 91% to ₹20,000 cr; reports ₹1,516 cr EBITDA
Profit before tax stood at ₹1,186 crore, including ₹ 81 crore share of profit from associates and JVs.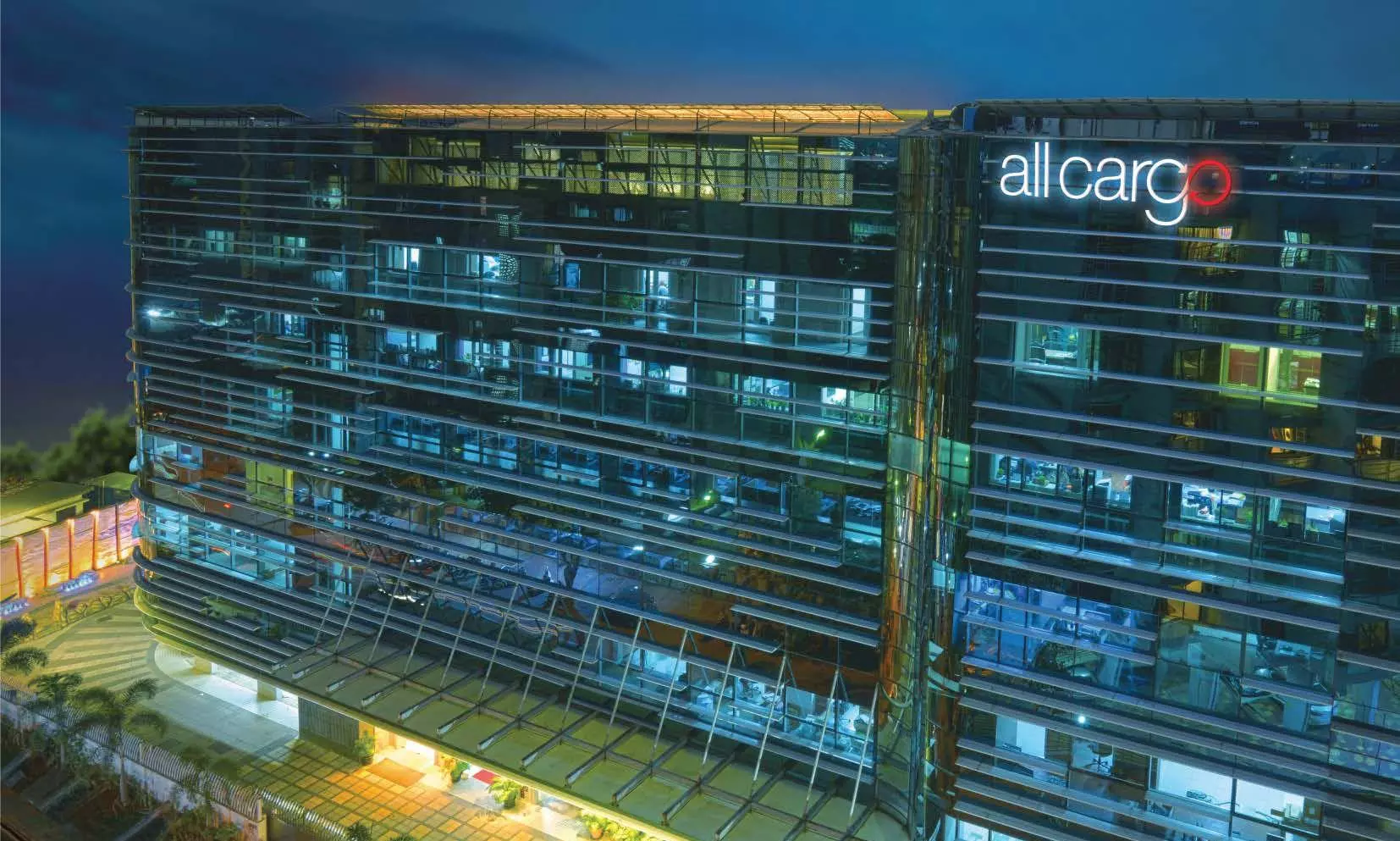 Allcargo Logistics reported consolidated revenue of ₹20,072 crore for the year and EBITDA stood at ₹1,516 crore.

Profit before tax stood at ₹1,186 crore, including ₹ 81 crore share of profit from associates and JVs. This has been the best ever performance recorded by the company.
There has been a sustained increase in revenues coming through the digital platform ECU360, which now accounts for nearly 60 percent of export booking across all key markets. The company has divested project transportation business in line with the asset light strategy and made strategic acquisitions in India and across the world.
The international supply chain business (MTO segment) operating under ECU Worldwide witnessed robust growth on the back of volume growth driven by expansion in market share in favourable market conditions. Company set up a JV in the Scandinavian region, which has grown significantly post acquisition and ECU Worldwide is now a consolidation market leader with near 40 percent market share in Sweden, Norway, Finland and Denmark. The JV in South Korea has also performed exceedingly well alongside key regions of India, China, Europe and the Americas - all exhibiting best ever business performance.
The CFS-ICD business was bolstered with acquisition of Speedy Multimodes and the company is now market leader in the CFS business in India. Volume handled for the year stood at 450,549 TEUs as against 282,595 TEUs handled last year. The express logistics business under Gati's subsidiary GKEPL reported its highest ever volume and ₹1,252 crore. The company is building quality infrastructure to drive the next phase of growth. The contract logistics business has successfully diversified across new business segments to record highest ever revenue and profit. The business is under ACCI, where Allcargo owns near 61 percent shareholding. ACCI also has a customs clearance business. ACCI witnessed a growth of 49 percent in revenue, and EBITDA increased 42 percent from ₹104 crore in FY21 to ₹ 147 Cr in FY22. The company manages over 5 million sq. ft warehousing area under its operations. The equipment business of the company has been rationalized reducing capital employed and utilization is currently at a record 90% level.
Shashi Kiran Shetty, chairman, Allcargo Logistics, ECU Worldwide and Gati said, "The Company's record performance is an outcome of sustained strategic initiatives over last few years. Our sharp focus on technology has benefitted us in many ways, be it using data science and automation to drive optimisation, or digital platforms to serve customers better. Alongside, our market leading operational capabilities have allowed us to generate strong cash flows and profits also, besides exceptional growth in revenue. This approach has attracted business leaders worldwide to join our management team, positioning us well to drive the next phase of asset light growth. Further, the recently announced demerger will provide strategic independence and financial flexibility to businesses boosting growth in the long term"
"We are proud of our proactive strategic acquisition capabilities. This was a year where we transformed Gati, acquired Speedy Multimodes and accelerated our business in Scandinavia growing manifold post acquisition." He further added.