Allcargo Logistics' profit up 165%, revenue up 65% to ₹5,675 cr in Q1
It reports a sustained revenue increase from the digital platform ECU360, which accounts for 60% of export bookings across markets.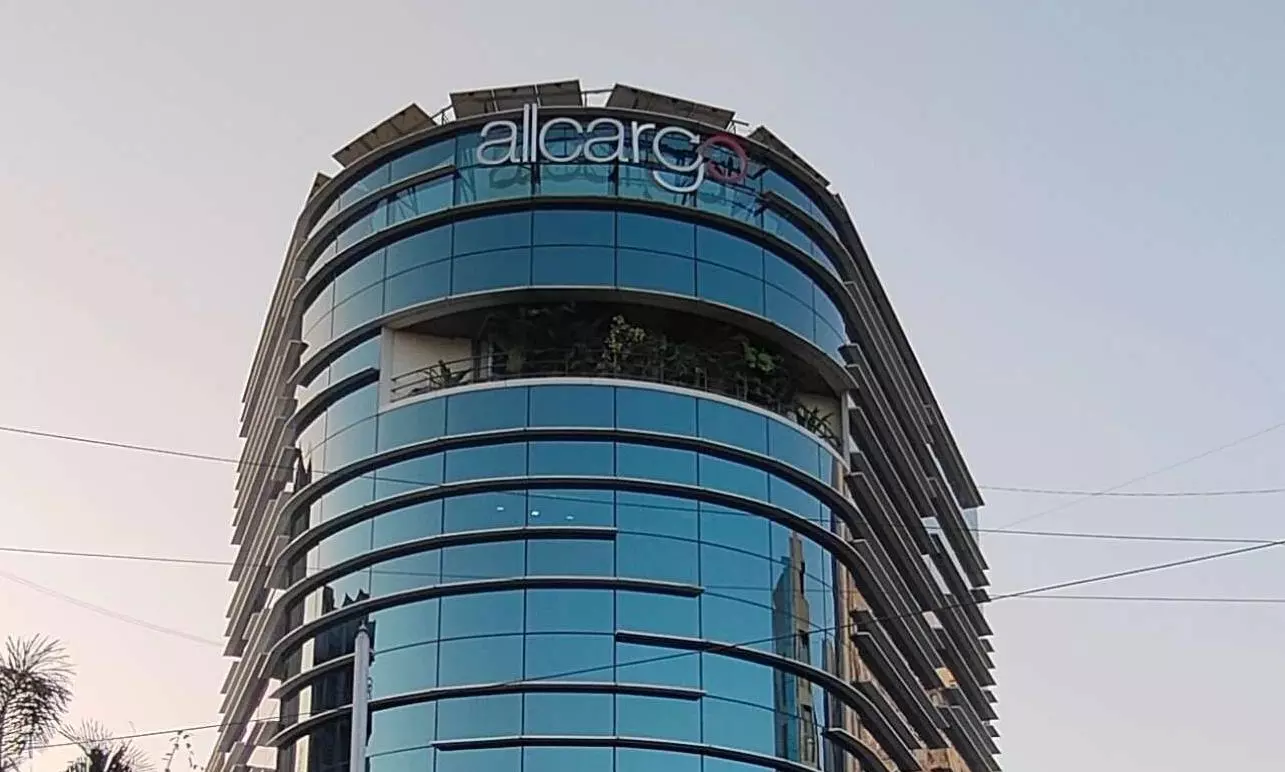 The board of directors of Allcargo Logistics at its meeting held on Wednesday approved the financial results for the quarter ended June 30th, 2022 with consolidated revenue of ₹5,675 crore (65 percent YoY growth), EBITDA of ₹434 crore (100 percent growth) and net profit of ₹280 crore (165 percent growth).

Profit before tax stood at ₹390 crore, including ₹20 crore share of profit from associates and JVs.
Shashi Kiran Shetty, chairman, Allcargo Logistics, ECU Worldwide and Gati, said, "I am delighted that we have achieved remarkable success this quarter despite macroeconomic headwinds from the Ukraine war, inflation and slowdown in demand. Against this backdrop, the company achieved quarter-on-quarter volume growth in the international supply chain business and we doubled our consolidated EBITDA over last year for Q1. This is a testimony to resilience built in our performance through transformational initiatives including digitization. I am confident that we are very well positioned to drive the next phase of asset-light growth."
The company reported a sustained increase in revenues coming through the digital platform ECU360, which now accounts for over 60 percent of export bookings across all key markets.
Express and CFS business have also continued to gain significant traction in the digitisation of customer touch points. The company has recently announced its intent to restructure express and contract logistics businesses and engaged in discussions with its JV partner in express business to buy out their shareholding.
"Restructuring would be planned on the principles of simplicity in structure and effectiveness in management. The company continues to focus on asset-light businesses and evaluate strategic acquisitions across the world to further strengthen its competitive positioning," reads the release.
The international supply chain business (MTO segment) operating under ECU Worldwide demonstrated robust performance.
Allcargo reported that ocean freight rates have witnessed a declining trend over the last 3-4 months, however, the company has managed to grow revenues on the back of strong volumes and the profits remain steady with a focus on digitisation and yield management.
"Company continues to perform extremely well with all acquisitions despite disruptions in rail operations due to Ukraine war. The business has significantly outperformed the market growth rates in several key countries such as India, US, Canada, Thailand and various parts of Europe," it said.
The CFS-ICD business also has demonstrated significant growth in volumes over the last year. With a sharper focus on customer analytics, the business has improved the EBITDA margins over the previous quarter with a strong RoCE of over 31 percent. Volume handled for the quarter stood at 138,300 TEUs as against 82,500 TEUs handled in Q1 last year.
The express logistics business under Gati's subsidiary GKEPL reported its highest ever volume and best ever quarterly revenue at ₹365 crores for the quarter. "The company continues to scale up quality infrastructure to drive the next phase of growth. The contract logistics business also continues to grow across all verticals. The equipment business of the company has been rationalized reducing capital employed and utilization is currently at above 80 percent level despite monsoon," it reads.