Adani Ports to be most profitable globally by 2030: Adani
Navi Mumbai Airport preparing for operational readiness and airport transition by December 2024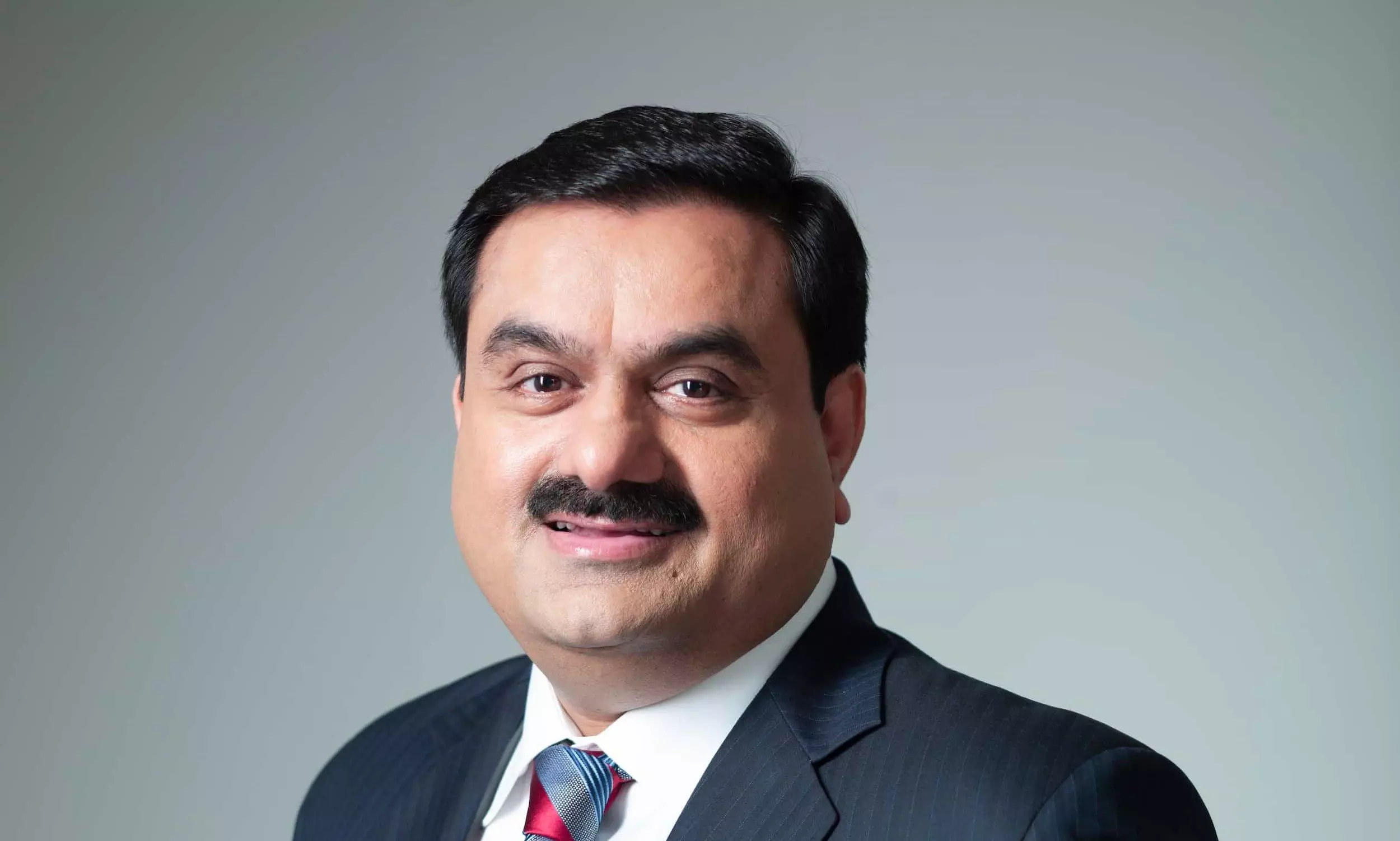 Adani Ports and Special Economic Zone (APSEZ) continues to be amongst the most profitable port operators globally with a port EBITDA margin of 70 percent, Gautam Adani, Chairman, Adani Group said while addressing shareholders at the 2023 annual general meeting.
"By 2030, we intend to be not only the most profitable port company in the world but also India's largest transport utility capable of handling a billion tonnes of cargo annually.
"By then, APSEZ will be carbon neutral and will also have tripled its EBITDA. In the next 12-24 months, APSEZ will commission India's largest transshipment hub in Vizhinjam, and also a port in Colombo.
"And our acquisition of Haifa Port in Israel will allow us to link our ports all the way across the Indian Ocean to the Mediterranean, thereby positioning us to capitalise on both the India growth story and the much larger regional growth story."
Adani added that the Navi Mumbai Airport is preparing for operational readiness and airport transition by December 2024.
"I anticipate that within the next decade, India will start adding a trillion dollars to its GDP every 18 months. This puts us on track to be a 25 to 30 trillion-dollar economy by 2050 and will drive India's stock market capitalisation to over 40 trillion dollars - approximately a 10X expansion from current levels."
Adani Group's FY2023 financial performance:
*Total income zooms 85 percent to Rs 2,62,499 crore ($33 billion),
*Total EBITDA up 36 percent to Rs 57,219 crore ($7 billion), and
*Total net profit increased 82 percent to Rs 23,509 crore ($3 billion).