Logistics startup ElasticRun in talks to raise $55 million from SA's Naspers
September 3, 2019: Pune-based logistics and distribution startup ElasticRun is in talks to raise $50-$55 million in a funding round led by South Africa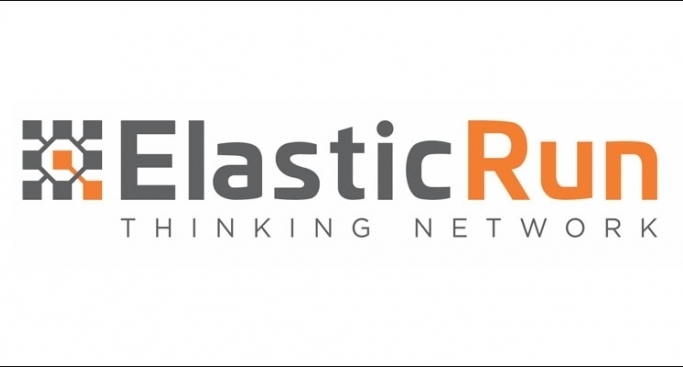 September 3, 2019: Pune-based logistics and distribution startup ElasticRun is in talks to raise $50-$55 million in a funding round led by South Africa's Naspers, a global internet group and one of the largest technology investors in the world.
ElasticRun runs an asset-light, app-driven, variable capacity transportation network built using idle transportation and logistics capacities from large number of dispersed entrepreneurs. It caters to industries across the board, including FMCG, food, manufacturing and e-commerce. Their offerings include primary distribution, secondary distribution and last mile connectivity.
"Naspers believes that this model is the most capital efficient way to build a technology logistics network in India. The intent for Naspers is to double down on the investment in the next six to eight months," a source told the Economic Times.
In August this year, ElasticRun raised Rs58.2 crore from Kalaari Capital Partners and Norwest Venture Partners at a valuation of Rs513 crore, regulatory filings show said ET.
ElasticRun is founded by Sandeep Deshmukh (CEO), Shitiz Bansal (CTO) and Saurabh Nigam (COO). Prior to launching ElasticRun, Deshmukh has been a software engineer in transportation technology. Banal was a key designer and architect for some of the global transportation technology platforms, while Nigam has been a software engineer in transportation technology.