LogiNext accounts for reduction of 50 mn pounds GHG emissions globally
June 5, 2021: On world environment day, LogiNext announced that it has helped reduce 50 million pounds of Greenhouse Gas (GHG) emissions since 2018.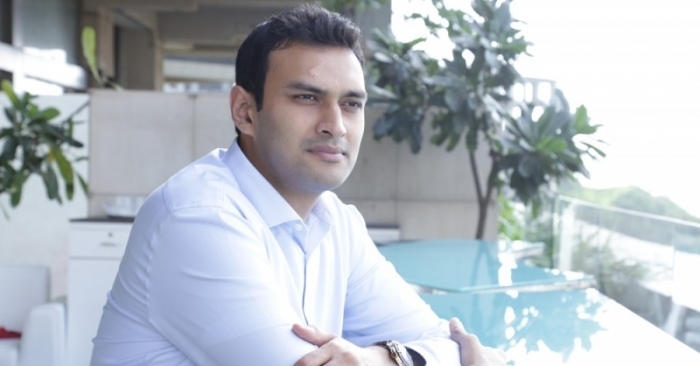 June 5, 2021: On world environment day, LogiNext announced that it has helped reduce 50 million pounds of Greenhouse Gas (GHG) emissions since 2018.
Through its technology-backed solutions, LogiNext has tracked more than 240 million miles and a reduction of 15-20 percent in terms of distance travelled, ultimately resulting in the reduction of GHG emissions.
Dhruvil Sanghvi, chief executive officer at LogiNext, said, "From the onset, one of the biggest motivators for us has been the positive impact our technology has on the environment. Bringing in efficiency and optimization results in a massive reduction in fuel usage and helps us all build towards a greener future. We're looking forward to work with progressive companies looking at their carbon footprint and building technology-powered systems looking at the long term."
Globally, the supply chain industry has predominantly been run on a carbon emission heavy landscape. Global land, air & ocean freight account for 25% of the total energy consumption in the world. One of the biggest ways to bring down GreenHouse Gas emissions is to bring in efficiency when it comes to logistical processes.
There are several ways in which technology-aided decision making can help further sustainable development goals. Here are some of the ways in which it aids in bringing down carbon emissions:
Bulk Order Grouping & Sustainable Trip Planning
Using geocoding and territory-based geofencing provides a grouping of bulk orders in the same location to cover multiple deliveries in the same route. This route planning algorithm looks at more than 15 million data points to provide accurate ETA's. Real-time tracking of delivery resources also generates complete visibility. This enables enterprises to avoid multiple trips and use lesser resources and eliminate duplication during the order dispatch phase itself. Such features have proven to increase efficiency by up to 27%
Route Optimization to Reduce Fuel Usage
Route optimization lets operational managers/dispatchers choose how they want to plan their trip. Under this, a few key planning objectives revolve around reduction of fuel use & costs, increasing time efficiency, resource optimization & volume-based constraints. This provides a plethora of opportunities to tweak the route planning engine to optimize multiple routes for the dispatcher's use case. Beneficiaries of route optimization have reported a record reduction of fuel costs of up to 70%.
Digitisation to eliminate repetitive work
Using a completely customizable user interface, app-based tracking and intuitive delivery associate app render independence from the paperwork driven logistics tasks. Automated allocation of orders, multiple trip planning and scheduling is built into the planning engine of such platforms. This enables businesses to reduce paperwork by up to 75% vs traditional logistics operations. It enables the digital transformation of processes on every level that helps create a paperless logistics process.
Smart capacity planning
Using AI-ML Enabled decision making on route optimisation platforms, dispatchers can achieve complete visibility of their end-to-end haul movements as well. With in-built integrations & configurations for haul movements, dispatchers can plan for capacity efficiency using their fleet multiple FTL (full truckload), LTL (less than truckload) & PTL (partial truckload) configurations.
All these capabilities driven by IP technology have helped 150+ enterprise clients in 50+ countries significantly reduce GHG emissions. Sustainability is one of the key drivers for businesses going forward.