Leisure Cargo files for insolvency
June 12, 2019: Leisure Cargo (LC) has begun insolvency proceedings at a court in Dusseldorf after it lost contracts with TUI and another carrier. White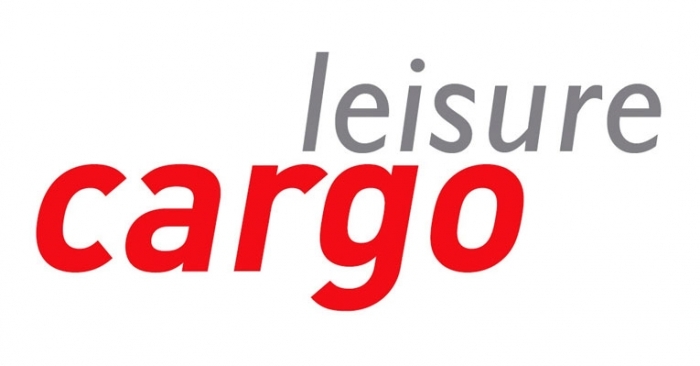 June 12, 2019: Leisure Cargo (LC) has begun insolvency proceedings at a court in Dusseldorf after it lost contracts with TUI and another carrier. White & Case have been appointed as trustees for the proceedings.
Reorganisation manager Tillmann Peeters, of Falkensteg Restrukturierung, told The Loadstar: "We want to stabilise business operations quickly and continue as smoothly as possible.
"Together with the provisional trustee, we will explore the remediation options as swiftly as possible, and as thoroughly as necessary, during the June-August bankruptcy period."
According to the CAPA profile page, Leisure Cargo GmbH was an all-cargo virtual carrier established in 2000. It offered freight forwarding services to approximately 300 destinations via 19 carriers. The company also offered turn-key cargo sales and cargo management services. It was the freight-forwarding subsidiary of Berliner Zeitfracht Gruppe. Berliner acquired Leisure Cargo GmbH from airberlin, following an agreeing between the two companies on October 26, 2017. Air Berlin PLC effectively ceased all operations on October 28, 2017. Leisure Cargo filed for insolvency on June 3 this year.
Following the collapse of owner Air Berlin - which accounted for some 20 percent of its operations - in 2017, LC was taken over by Berlin's Zeitfracht Group.
Zeitfracht re-installed Leisure Cargo's founder, Ralf Auslnder as managing director, but after the company began to lose major contracts, Zeitfracht was no longer willing to subsidise it, preferring to focus on wet-leasing and passenger operations with its own regional airlines, a source was quoted by The Loadstar.