Labour shortage at ports of entry key concern for DHL India: Niki Frank
August 6, 2020: Niki Frank, chief executive officer, DHL Global Forwarding India, in a recent DHL blog noted that availability of labour at ports of entry to facilitate customs clearance of goods has hampered the flow of goods and is a key concern for the company in India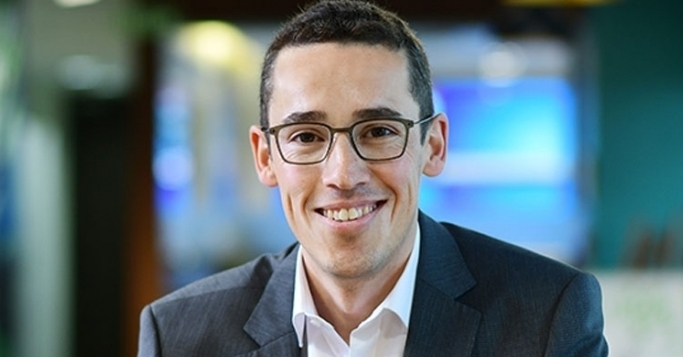 August 6, 2020: Niki Frank, chief executive officer, DHL Global Forwarding India, in a recent DHL blog noted that availability of labour at ports of entry to facilitate customs clearance of goods has hampered the flow of goods and is a key concern for the company in India.
As an estimated 10 million migrant workers left India's key cities before the lockdown, supply chains in India have been hit hard by delays due to a manpower crunch.
"Other than labour issues, we have to focus on observing and complying with the heterogeneous regulatory environment across different states, while ensuring the availability of capacity of different freight modes to maintain the flow of goods," said Frank.
DHL of India's future
"In the coming years, India will see substantial growth in the manufacturing segment, which will mean opportunities for logistics companies. The growing domestic market and India's emergence as a major sourcing and supply hub translate into plenty of prospects for growth in this strategic market for DHL," explained Frank.
"We foresee Indian pharma players will steadily decrease their dependence on imports from China gradually and migrate up the value chain, focusing on value-added formulations with higher margins," he shared.
Potential pharma
The surge in shipments of pharmaceuticals, vaccines, hospital supplies or Personal Protective Equipment during the pandemic highlights the massive potential for India's life sciences sector to play a more significant role in global trade and supply chains.
Recognized globally and domestically for its high standards of safety and quality, the country's pharmaceutical industry currently produces and supplies drugs to the U.S., Europe and Japan as well as to developing markets like Africa and Latin America.
"Given India's leading position in the global vaccine supply chain, we also expect the local life sciences sector to play an essential role once a Covid-19 vaccine has been discovered," added Frank.
Freight rates
Shippers and freight forwarders in India and elsewhere have had to pass on price hikes to customers while airlines have improvised by modifying passenger aircraft into freighters to recoup losses.
Meanwhile, for ocean freight, rates are expected to stabilize as soon as demand picks up and carriers stop blank sailings. "We are closely monitoring the dynamic market conditions to keep our customers updated of changes of freight rates and capacities weekly," added Frank