Kerry Indev mulls listing of stocks by 2021
Oct 09, 2018; Kerry Indev Logistics, an end-to-end logistics and distribution provider has announced its plans to go public by 2021. The initial public offering (IPO) is expected to raise funds for projects such as warehouses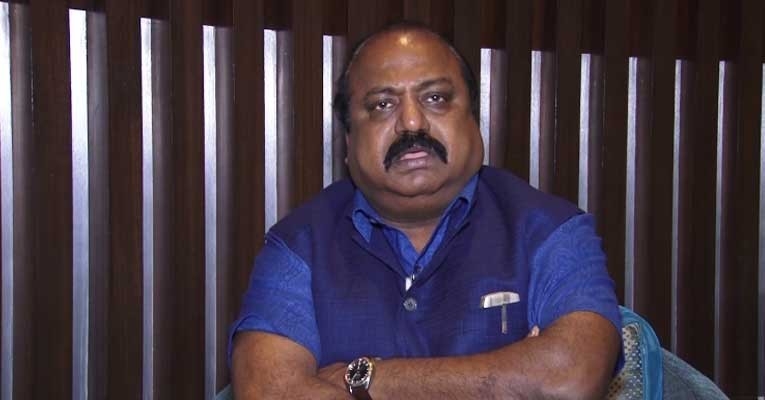 Oct 09, 2018; Kerry Indev Logistics, an end-to-end logistics and distribution provider has announced its plans to go public by 2021. The initial public offering (IPO) is expected to raise funds for projects such as warehouses, non-vessel operating common carrier (NVOCC) operations, coastal shipping and related business of the company. In 2016, Kerry Logistics and Indev Logistics have been merged to expand the latter's logistics services and solutions.
Speaking on IPO, S Xavier Britto, chairman, Kerry Indev Logistics stated, "There will be no dilution of stakes between Kerry and Indev. If dilution occurs, it will be shared on equal basis."
With booming demand for digitalisation and ecommerce, Kerry Indev has recently brought a mid-sized courier company Velex Courier Services in India to serve last mile logistics. The company named as 'Kerry Indev Express' after acquisition will strengthen the last mile connectivity to Kerry Indev's clients. "It will not only offer courier services but also the parcel services to inter & intra cities in India. This will certainly give us an edge compared to our competitors as many of them only offer freight services. We have created procurement centres and also with this last mile connectivity we will be able to offer better and cost-effective services to our clients," said Britto.
Today in Asia, Kerry has 55 international offices and 45 million square feet of warehousing area. It has expanded its businesses into ICDs, CFS, bonded warehouse, 3PL, free trade warehousing zone (FTWZ), transportation fleet, NVOCC with self-owned containers, international freight forwarding and air freight station (AFS).
The company is the largest FTWZ operator in India. "We hold the largest FTWZ space in Chennai and recently have expanded to Mundra. We are eyeing Mumbai for the next FTWZ," Britto commented.
This year, the company plans to touch 3 million square feet of warehousing space across India and will expand to 2 million square feet by 2021. Kerry is in negotiations for acquiring mid-sized companies specialising in cold chain vehicles to bring in value addition to its business.