Kale Logistics Solutions' Quality Assurance Team bags ISTQB Certification
March 8, 2018: Kale Logistics Solutions has received the International Software Testing Qualifications Board (ISTQB) certification after it took the e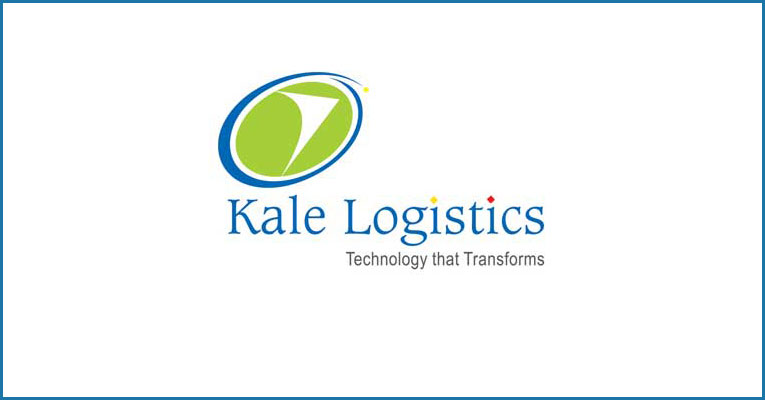 March 8, 2018: Kale Logistics Solutions has received the International Software Testing Qualifications Board (ISTQB) certification after it took the exam for its quality assurance team. An IT Logistics partner for Fortune 500 companies, offering a comprehensive suite of IT solutions for the logistics domain, the company has regarded employee learning and development to be the core strength of their operations while keeping focus on customer delight.
The company stated in a press release that the certification proves that employee reinforcement is central to the company's vision in establishing a conducive workplace. Congratulating the employees on this occasion, Rajesh Panicker, COO, Kale Logistics Solutions said, "As an organisation, we often encourage our employees to try and keep enhancing their skills through formal and tacit learning. This certification is one of the most widespread qualification scheme in the world, whose syllabi and glossary have become a de facto industry reference for software testing professionals. Thus, we were keen on our employees appearing for this certification. We are proud that our team passed the certification with great efforts, balancing their routine tasks alongside. Possessing this certificate will definitely provide a winning edge to our employees. With this certification, we are looking forward to serve our clients better."
Kale Logistics Solutions' broad solution spectrum ranges from 'Internal Business Automation Systems' to 'Community Solutions' that help various players in the logistics value chain from shipper to consignee to communicate and transact with each other electronically.