Jewar airport construction to begin from Mar 2019
April 25, 2018: The centre has given a final nod to connect Jewar airport in Greater Noida by two different train systems to Delhi. Even though three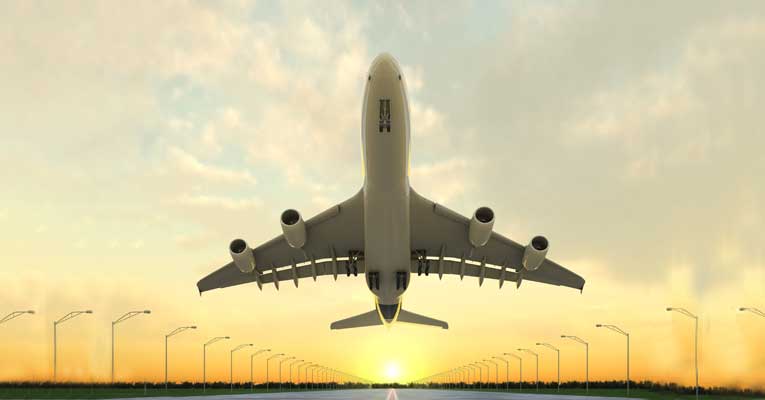 April 25, 2018: The centre has given a final nod to connect Jewar airport in Greater Noida by two different train systems to Delhi. Even though three Rapid Rail Transit System (RRTS) corridor from Sarai Kale Khan has been approved, UP government is examining the feasibility of having a dedicated RRTS to the proposed airport site. The nodal authority for building Jewar airport is Yamuna Expressway Industrial Development Authority (YEIDA).
The airport will also be connected to the Eastern Peripheral Expressway, which connects Palwal with Kundli, bypassing Delhi. Similar to Delhi's IGI Airport, this site will also get an Aerocity. As per officials from YEIDA, the first phase will be completed in financial year 2022-23. The estimated cost of connectivity is expected to be in several thousands of crores, which doesn't consist of airport financing.
The bids for airport construction will be issued in July. Later on, a concessionaire and stone-laying will be done in September and October, respectively. The actual construction on site will begin by March 2019, according to DGCA sources.
The total construction cost in four phases is estimated at Rs 15,000 crore, apart from Rs 4000 crore for land acquisition to be borne by UP government. The first phase will have a terminal, parallel taxi-way, runway and an annual capacity of Rs 1.2 crore passengers per annum.