IR should look into innovative ways for revenue generation: CAG to Railways
March 15, 2018: The Comptroller and Auditor General (CAG) in a report has said that the Indian Railways (IR) should look into innovative ways for reve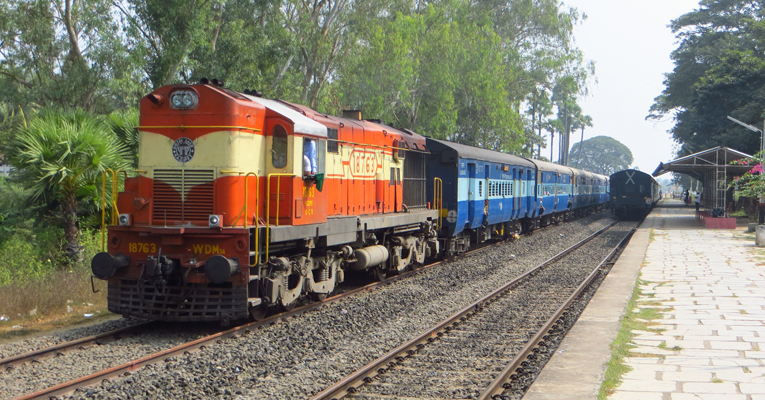 March 15, 2018: The Comptroller and Auditor General (CAG) in a report has said that the Indian Railways (IR) should look into innovative ways for revenue generation and closely monitor its expenditure. The report was earlier tabled in Parliament.
Expressing concern over railways finances for 2016-17, the report says, "The operating ratio during 2016-17 had deteriorated to the lowest level of 96.5 percent since 2000-01 when it was 98.3 percent."
"Since, operating ratio is a direct indicator of the working of railways, the ministry of railways should also look into the various innovative ways for revenue generation and closely monitor the expenditure."
IR should revisit the passenger and other coaching tariffs so as to recover the cost of operations in a phased manner and reduce its losses in its core activities, says the report further.
"The fixation of passenger fare and freight charges should be based on the cost involved so that it brings both rationality and flexibility in pricing, considering the financial health of railways and the current market scenario. There is hardly any justification for not fully recovering the cost of passenger services in case of AC classes," the report said.
The report also suggests cutting down on issuing free and concessional tickets.
It said the non-availability of sufficient funds in Depreciation Reserve Fund to replace the over aged assets is indicative of weak financial health of Indian Railways. "The huge backlog of renewal and replacement of over aged assets in railway system needs to be addressed for safe running of trains," it said.