Inland World Logistics targets Rs 5,000 crore turnover by 2022
December 14, 2017: With a turnover of Rs 1,100 crore and warehouses across 137 cities in India, Inland World Logistics aims to reach a turnover of Rs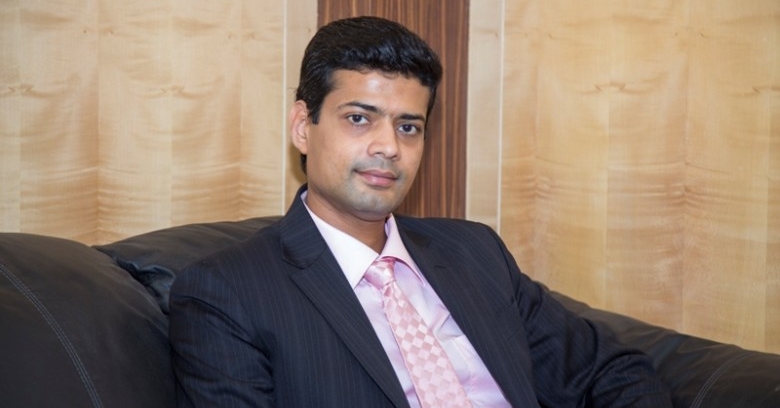 December 14, 2017: With a turnover of Rs 1,100 crore and warehouses across 137 cities in India, Inland World Logistics aims to reach a turnover of Rs 5,000 crore in the next five years. With a focus to increase rail logistics and offer value chain to customers, the company is looking at investing Rs 200 crore in three years.
Speaking to Indian Transport & Logistics News, Praveen Somani, director, Inland World Logistics, said, "Our company is growing at 12-13 percent year-on-year. This year we have registered a growth of 11 percent till now, the certain dip is due to market conditions (GST along with demonetisation). By the end of FY 2018, we expect the business to bounce back and close the year with 13 percent growth. It is an exciting time for logistics industry since a lot of streamlining of regulations is underway. The organised logistics companies will have a better maneuverability."
Elaborating on the expansion plans, Somani, said, "Earlier the focus of the company was towards road logistics, now we have increased our focus to rail logistics providing complete solution to our customers. In addition, we are scouting for locations in the Northeast India to develop a private freight terminal along with warehouses. The development of multimodal connectivity in the northeastern region of India and incentives by the government to set up industries at this region will certainly boost trade flow from North East.
Furthermore, we have proposed a logistics park at logistics park zone in Bhiwandi, Maharashtra, however certain approvals are awaited. Currently, we offer 3PL services and going forward we will also focus on 4 PL services shortly," he added.
Commenting on infrastructure status awarded to logistics industry recently, he said that infrastructure status is a good initiative, however it will be beneficial only for logistics infrastructure companies. It will help to get foreign loans, cheaper credits, long-term credits making it competitive and easy to work in the market. We have also requested to bring transport companies in the ambit."
Talking about the trends in the logistics industry, Somani, said, "Steps taken by the government to improve infrastructure in the country will help to reduce the logistics cost. Another trend to look forward in the coming years is technology. It will be a game changer. Also, big MNCs are making an entry in the Indian market."
Inland World Logistics also caters to SAARC countries mainly Nepal, Bangladesh and Bhutan. These are mainly consolidated cargo, project cargo, bulk handling, FCL etc.