India's Alliance Air signs customised engine support agreement with Pratt & Whitney Canada
February 8, 2018: Air India's regional carrier Alliance Air has signed a three-year agreement with Pratt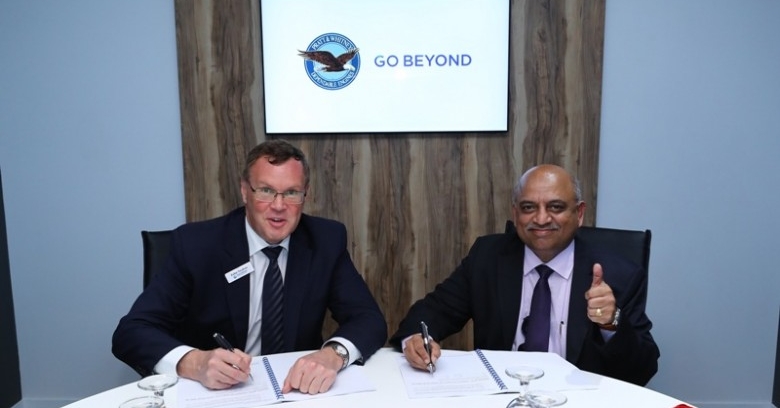 February 8, 2018: Air India's regional carrier Alliance Air has signed a three-year agreement with Pratt & Whitney Canada (P&WC) to deliver fleet maintenance services and support for PW127M engines. P&WC is a subsidiary of United Technologies Corporation.

"We continue to deliver highly flexible solutions, personalized to the needs of each fleet and airline," said Frederic Lefebvre, vice president, regional airlines, P&WC. "With every tailored maintenance solution, we focus on maximised aircraft availability and optimised maintenance operations. Alliance Air is an important regional carrier serving the Indian population. We are thrilled to support them and play a part in helping strengthen the country's aviation sector through our engines and maintenance services that create high levels of dispatch availability for airlines."
Customised specifically to Alliance Air, the engine maintenance agreement will support the company's technical and business needs as well as help lock in lower maintenance costs and simplify fleet operations management. They also enable airlines to focus on their core business of passenger and cargo transportation.
"The PW127M engines powering Alliance Air's ATR aircraft will be maintained at our facility located in Singapore which this year is celebrating its 35th anniversary of operation," adds Lefebvre.