Indian warehousing to reshape itself in 2021: Embassy Group COO
December 31, 2020: Technology, especially robotic automation, will be a game-changer in the warehousing and logistics industry in 2021.  Inventory management, safety and security and processing orders will be assisted by technology for an efficient product cycle and will allow businesses to manage warehouses remotely, writes Aditya Virwani, chief o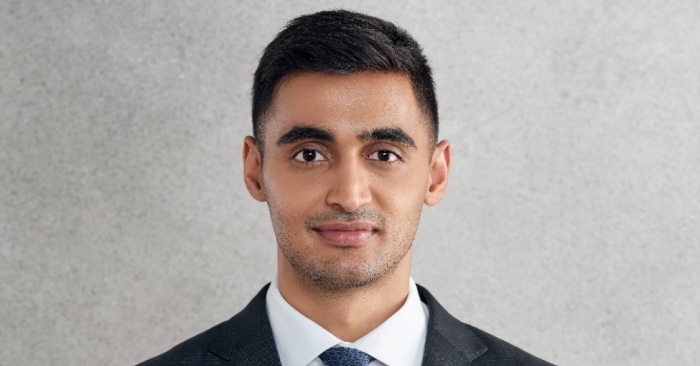 December 31, 2020: Technology, especially robotic automation, will be a game-changer in the warehousing and logistics industry in 2021. Inventory management, safety and security and processing orders will be assisted by technology for an efficient product cycle and will allow businesses to manage warehouses remotely, writes Aditya Virwani, chief operating officer, Embassy Group.
The Indian warehousing sector is largely dependent on various sub-sectors for its development. Retail, e-commerce, logistics and technology are the major driving force for the growth in warehousing. In 2020, however, the pandemic became another reason that catalyzed this transformation and allowed businesses to explore more opportunities in the domain.
The growing demand for online shopping is encouraging e-commerce players to set up their warehouses at locations which could fast track the delivery process for their consumers. Moreover, the Government is also promoting local businesses and manufacturing with digital support that is directly proportional to the growth of warehousing in the country.
The warehousing and logistics market in India has been mainly concentrated in top eight cities namely Mumbai, Delhi NCR, Bengaluru, Chennai, Ahmedabad, Kolkata, Hyderabad and Pune. This is primarily due to the majority of demand being witnessed from these cities. In 2021, these locations will remain crucial, however, the industry will witness a shift in demand from the customers. Transportation routes/last mile capabilities to support e-commerce orders is a key differentiator in this industry. Companies have begun to integrate last-mile capabilities into existing warehouses and fulfilment infrastructure and thereby benefiting from high speed and good customer experience. The companies seeking warehousing facilities will be willing to work with the trusted players who could offer them customised properties with Grade A services at perfect locations.
Tier 2 and 3 cities will gain momentum and will see more traction owing to the e-commerce and 3PL players which are capitalizing on consumption-driven demand in these micro markets. The cities like Coimbatore, Vapi, Guwahati, Ludhiana, Surat, Patna, Bhubaneshwar, Siliguri and Lucknow have and will continue to witness an increase in demand from warehousing players. Additionally, 2021 would also pave the way for the growth of the Cold Chain industry. As of now, the built costs for cold storages is higher than that of a traditional warehouse and usage is also particular. With the growth in demand, there could be possible positive interventions. As per the 'Indian Cold Chain Industry Outlook 2022', the Indian cold supply chain sector is poised to grow at a CAGR of 17-18 percent, till 2022, driven mostly by the seafood, meat, and biopharmaceutical sectors. Also, growth of organised food retail, processed food market, government initiatives for agriculture supply chain, and rise in nutraceuticals and bio-pharma, will aid in the accelerated growth of cold storage and cold supply chain in India.
A lean supply chain with a focus on inventory carrying cost had been a key consideration for companies in the pre-Covid era. However, with Covid-19 many businesses such as F&B, groceries and pharma were found wanting as raw material was out of stock and production disrupted. Therefore, it is expected that in short to medium term many businesses will be looking to expand their inventories.
While 2021 will be the foundation for changing the business ecosystem, it will be interesting to experience the upcoming trends and leverage on existing opportunities.