India eases cabotage rule, opens domestic freight to foreign ocean carriers
May 24, 2018: In a major trade development, the Indian government has eased restrictive cabotage rules that have long prevented foreign-flag ship operators from transporting containers between domestic ports. The move could dramatically increase the attractiveness of Indian ports as direct ports of call for ocean carriers and reduce reliance on for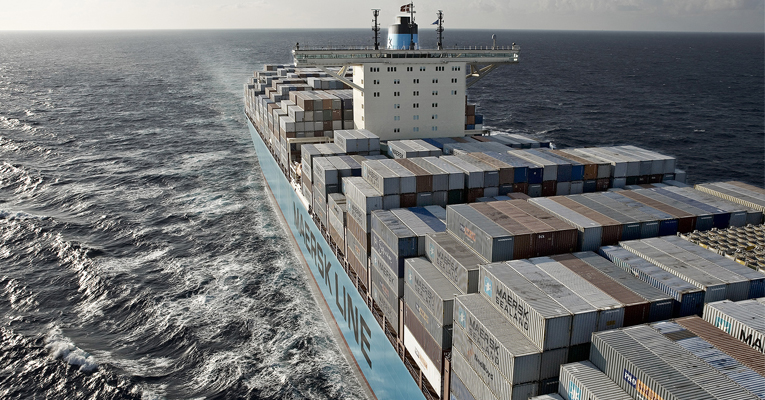 May 24, 2018: In a major trade development, the Indian government has eased restrictive cabotage rules that have long prevented foreign-flag ship operators from transporting containers between domestic ports. The move could dramatically increase the attractiveness of Indian ports as direct ports of call for ocean carriers and reduce reliance on foreign transhipment ports. In fiscal 2016-2017, the foreign transhipment ports had reportedly captured about 33 percent of Indian export-import cargo.

The new policy, released this week, overrides a decree released in March that sought to ease some of the restrictions applied to foreign vessels regarding intra-India freight transportation.
With the change, effective immediately, foreign carriers can transport laden export-import containers for transhipment and empty containers for repositioning between Indian ports without any specific permission or license. Until now, this market remained a zone of Indian-registered cargo ships.
Major shipping players have lauded the latest move.
"This (the cabotage relaxation) will bring greater competition to the feeder market which in turn would benefit local importers and exporters. Indian ports would also benefit as this positive change would allow them to compete for container traffic currently handled in adjacent regional hub ports. Maersk acknowledges the effort made by the Indian government to bring a constructive end to an issue that has been the subject of discussion for many years in India," said Julian Michael Bevis, lead public affairs advisor, Maersk Group India.
The government argues that transhipment operations burden the trade with high, extra costs and in turn are a drag on the country's economy, due to the substantial revenue loss India's gateway ports incur.
The Ministry of Shipping says that the supply chain lag time and transhipment at a foreign port increases cost to the exim trade, adversely impacting the competitiveness of Indian traders and manufacturers in the global market said.