IATA, MoCA and RGNAU join hands to develop aviation professionals in India
March 13, 2018: The International Air Transport Association (IATA) is partnering with India's Ministry of Civil Aviation (MoCA) and the Rajiv Gandhi N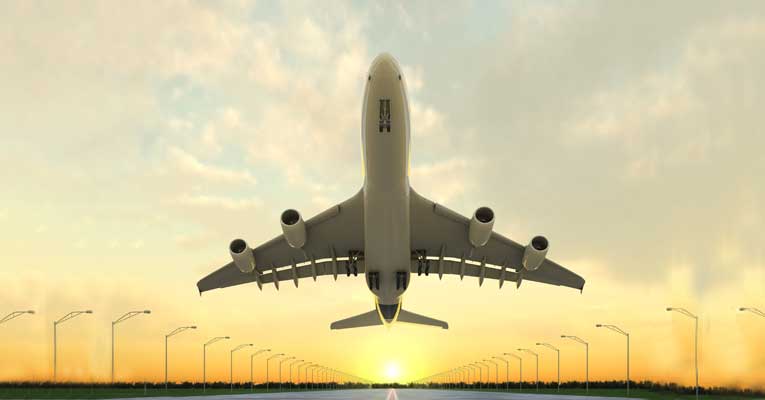 March 13, 2018: The International Air Transport Association (IATA) is partnering with India's Ministry of Civil Aviation (MoCA) and the Rajiv Gandhi National Aviation University (RGNAU) to enhance human resource development to support the tremendous growth of India's aviation market.
IATA, MoCA and RGNAU formalized this partnership in the presence of the Minister of State for Civil Aviation, Jayant Sinha, on the sidelines of Wings India 2018 in Hyderabad. Under the collaboration, IATA and RGNAU are developing closer links on academic cooperation, such as the possibility of including IATA Training programs and modules within RGNAU's future offerings; cross-recognition of training programs offered by each of the partners to the MoU; and leveraging the existing infrastructure for training in India, to expand the reach of vocational training in aviation disciplines.
"India is expected to be the third largest aviation market in the world behind China and the US by 2024, and is forecast to grow to a market size of 480 million passengers in 2036. Besides infrastructure capacity, having the necessary human resource talent will be equally critical if India is to achieve its aviation potential. Our partnership with MoCA and RGNAU will help contribute to human resource capacity building for India," said Conrad Clifford, IATA's regional vice president, Asia-Pacific.