IATA CEIV Pharma certification for Dachser India's Mumbai, Hyderabad branches
July 3, 2019: Dachser India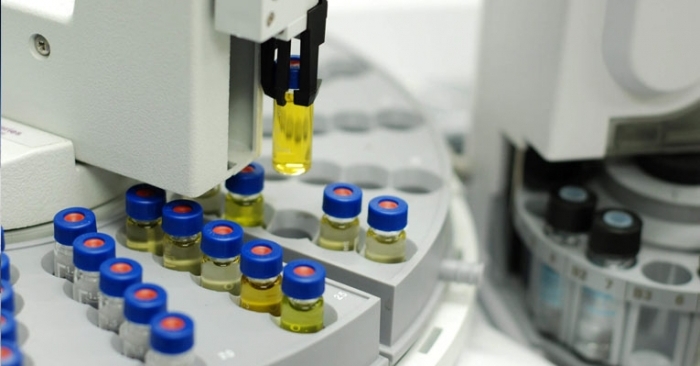 July 3, 2019: Dachser India's Mumbai and Hyderabad branches have received International Airport Transport Association's (IATA) globally recognised CEIV Pharma certification. The certification recognises the company for its excellence in transporting Life Science and Healthcare (LSH) products.
The Center of Excellence for Independent Validators in Pharmaceutical Logistics (CEIV Pharma) certification is a quality mark and an industry standard that recognises the logistics service provider as being able to safely, securely and efficiently handle pharmaceutical shipments through the supply chain to assure product integrity and compliance with national and international guidelines.
"Obtaining the CEIV Pharma certification is an important milestone for Dachser India. It emphasises our continued focus for providing highly reliable logistic services to our valued customers in the LSH segment. Quality and efficiency have always been the cornerstones for our success and our teams are extremely proud to receive this accreditation from IATA," said Huned Gandhi, managing director, air & sea logistics for the Indian subcontinent.
Dachser India initiated the complex process of applying for the CEIV Pharma certification, which included a detailed and rigorous auditing process to ensure all facilities, equipment, operations and staff are compliant with industry requirements. The standards apply to handling, training, deviation management and efficiency of processes, ensuring the highest service and quality standards.
"Congratulations to Dachser India on their CEIV Pharma certification. The time and temperature sensitive nature of pharmaceutical products means the highest standards are needed make sure product integrity is maintained for such shipments. With India being a major supplier of pharmaceutical products, Dachser India's CEIV Pharma certification will give pharmaceutical companies confidence and assurance that their cold-chain logistics requirements are being met," said Vinoop Goel, IATA's regional director for airports and external relations, Asia-Pacific.