IAG Cargo records surge in pharma deliveries to Venezuela
August 13, 2018: IAG Cargo recently completed a shipment of over 5.3 tonnes of the diphtheria vaccine from India to Caracas, Venezuela, working in partnership with Indian biopharmaceutical company, Biological E. This increased demand for diphtheria vaccines comes following an outbreak of the disease in the Latin American country, where almost 1900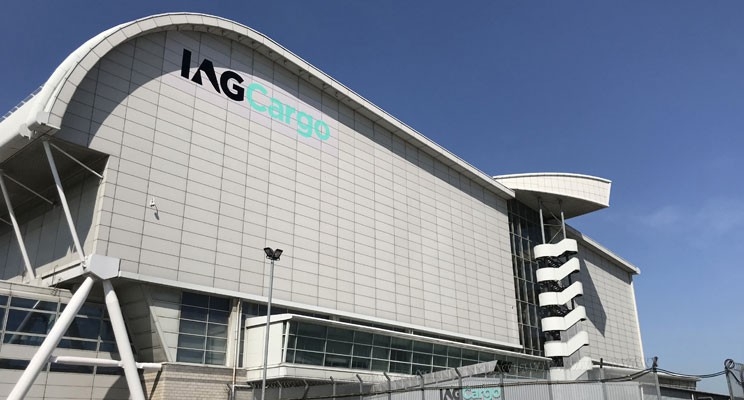 August 13, 2018: IAG Cargo recently completed a shipment of over 5.3 tonnes of the diphtheria vaccine from India to Caracas, Venezuela, working in partnership with Indian biopharmaceutical company, Biological E. This increased demand for diphtheria vaccines comes following an outbreak of the disease in the Latin American country, where almost 1900 cases have been detected across 22 states reportedly.
For this, IAG is utilising its cold chain product Constant Climate, which is designed for precision management of time and temperature sensitive pharmaceutical products.
Jez Palmer, global product manager for Constant Climate at IAG Cargo said, "We take the responsibility of shipping live-saving medication very seriously – our dedicated 'Constant Climate' product team ensures that vaccines arrive promptly and securely ready to be administered as necessary."
Since its introduction last year, IAG Cargo has shipped more than two billion vaccines across 90 countries using Constant Climate, which provides both Active and Passive solutions for your cold chain needs.