IAG Cargo names finalists for Hangar 51 accelerator
October 3, 2018: IAG Cargo has announced the cargo finalists from this year's Hangar 51 accelerator programme for start-ups that it will be collaborating with over the coming months. Hangar 51 is a global innovation programme led by International Airlines Group (IAG) in collaboration with IAG Cargo, British Airways and Avios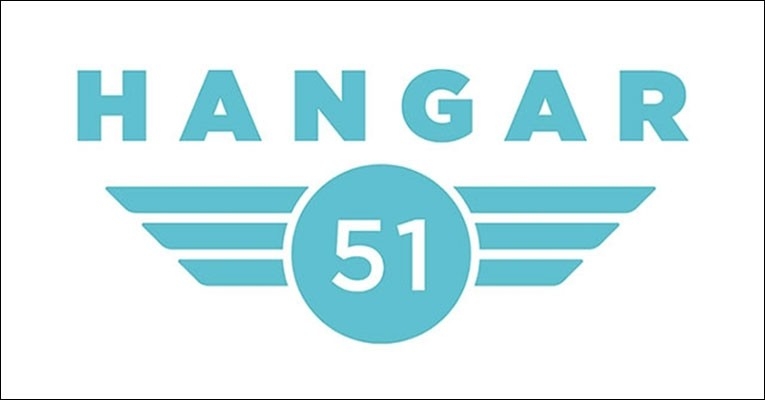 October 3, 2018: IAG Cargo has announced the cargo finalists from this year's Hangar 51 accelerator programme for start-ups that it will be collaborating with over the coming months.
Hangar 51 is a global innovation programme led by International Airlines Group (IAG) in collaboration with IAG Cargo, British Airways and Avios.
Earlier this month, IAG Cargo heard from the shortlisted startups who presented their innovative products and services before a judging panel at a pitch day in London. The programme received over 400 applications from 40 countries, with the selected 28 finalists presenting their proposals for a chance to take part in the accelerator programme.
The Hangar 51 finalists selected to work with IAG Cargo are Mobilus Labs, Emu Analytics and Assaia. While Mobilus Labs offers a wearable voice communications platform which enables teams to connect from various environments, Emu Analytics creates real-time analytics and data monetisation solutions to help track cargo and baggage containers. Assaia is a Swiss startup which feeds airport ramp video footage into the airlines' networks to set up more efficient aircraft turnarounds.
British Airways is the lead sponsor, with IAG Cargo exploring other applications of the technology.
Embedding themselves in the heart of the IAG Cargo business, these startups will be working side-by-side with mentors and experts based at the London office. The programme gives entrepreneurs access to the necessary resources to develop, shape and test their products.
Lynne Embleton, CEO at IAG Cargo, commented, "We are committed to continually innovating and investing to change how the future of air cargo logistics works. Through Hangar 51, IAG Cargo is excited to offer start-ups a chance to test and develop their products working out of our offices, and to have the opportunity to grow on a global scale. We are looking forward to working alongside Mobilus Labs, Emu Analytics and Assaia over the next 10 weeks to unlock opportunities and enhance our customer experience."
The Hangar 51 accelerator programme will culminate in a Demonstration Day held in London on December 14, 2018, where candidates will showcase their achievements before an audience comprised of the Group's senior management team and investors. This will give them the opportunity to receive potential investment from IAG's multimillion-pound digital fund to scale their business.