High-Tech Logistics Summit 2017 raises the bar to bring innovative high-tech supply chain
November 20, 2017: High-Tech Logistics Summit 2017 begins on a high note. P Anjani Kumar, Commissioner of Customs, Airport & Air Cargo Complex, Bengaluru International Airport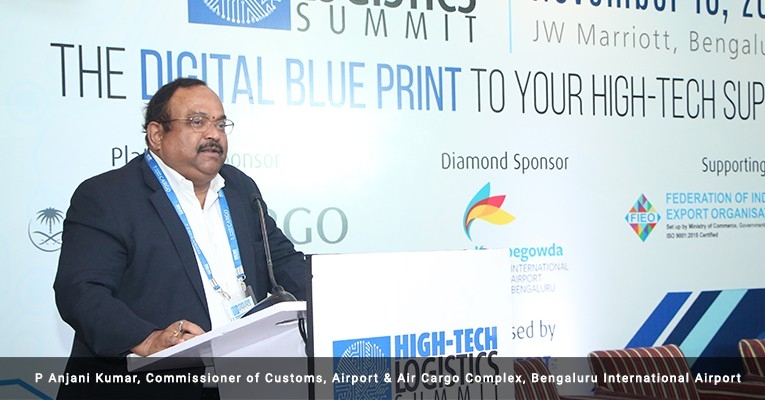 November 20, 2017: High-Tech Logistics Summit 2017 began on a high note with P Anjani Kumar, Commissioner of Customs, Airport & Air Cargo Complex, Bengaluru International Airport extending his support to shippers by offering them to reach out to him directly for any issues. He also lauded Bengaluru Airport for having the country's lowest lead time with just three days for customs clearance.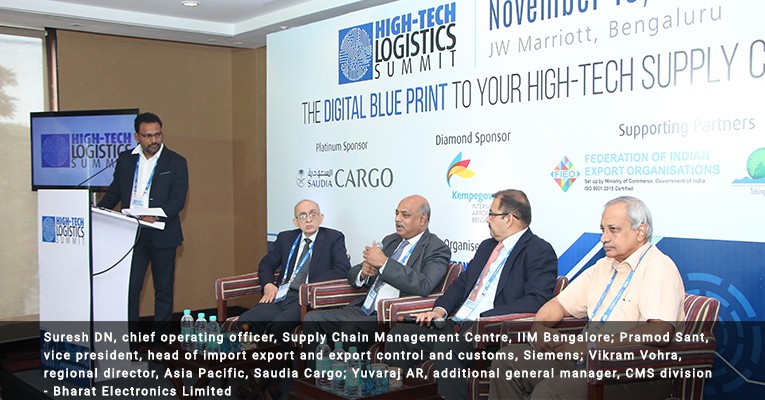 The first-panel discussion had speakers deliberate on the subject 'Building an agile global supply chain for India's high tech manufacturing sector'.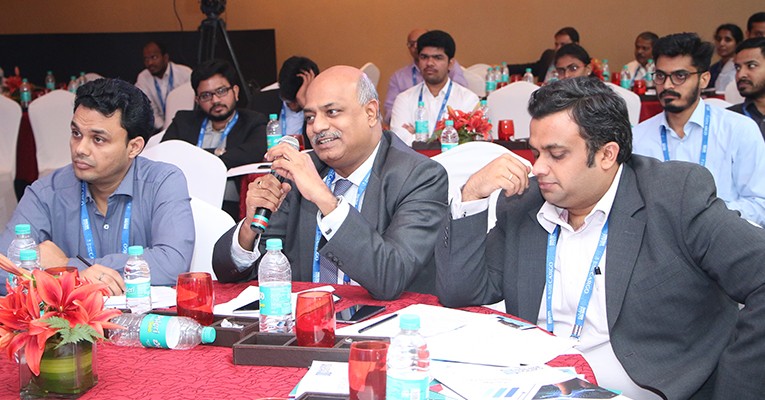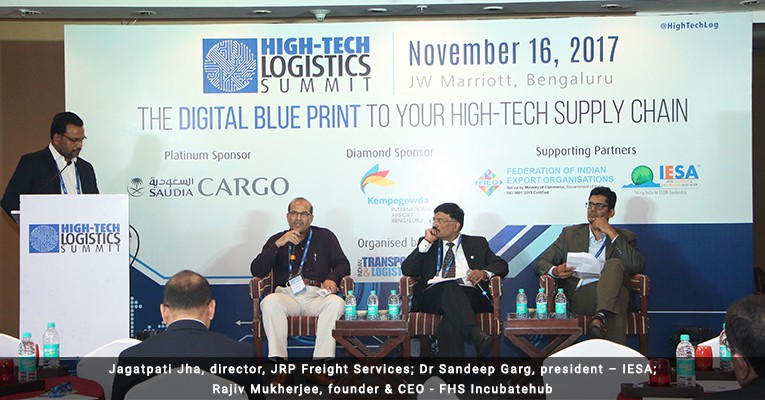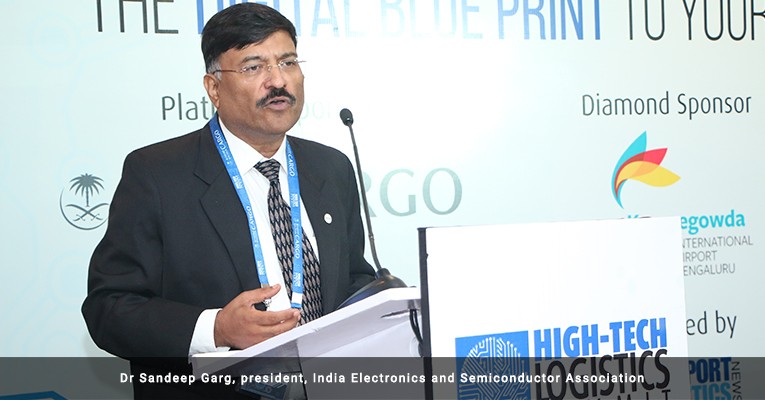 Dr Sandeep Garg, president, India Electronics and Semiconductor Association (IESA) puts interesting points about building intelligence into the high-tech supply chain. He was then joined on a panel discussion with other speakers who discussed on digital supply chains and how blockchain and other innovative technologies could revolutionise the supply chain framework.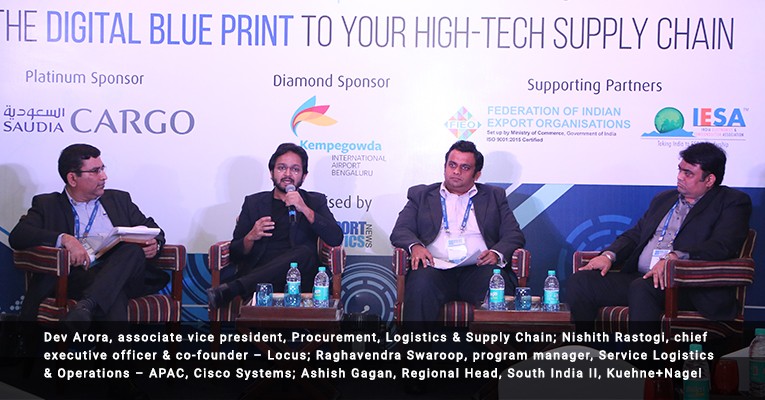 The last panel discussed on 'The future of logistics and supply chain for the high-tech industry', where the speakers were in consensus that rapid technological development, unpredictable markets and short product life cycles mean consumer electronics supply chains need to be highly agile.