GVK raises Rs 7614 crore to buy 23.5% more stake in MIAL
October 30, 2019: GVK Power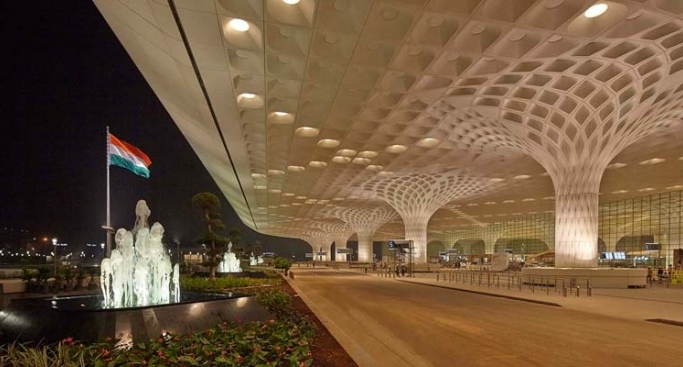 October 30, 2019: GVK Power & Infrastructure Limited (GVKPIL) has raised Rs 7614 crore from three global investors to buy 23.5 percent more stake in the Mumbai International Airport Limited (MIAL).
In a statement released by the group on Sunday announced that it has signed binding agreements with 'Abu Dhabi Investment Authority' (ADIA), the Canadian 'Public Sector Pension (PSP) Investment Board' and the Indian 'National Investment & Infrastructure Fund' (NIIF) to repay the debt and buy more stake in MIAL.
GVK Reddy, Chairman of GVK Group informed that they will now accelerate the efforts for developing the Navi Mumbai International Airport, monetizing MIAL's real estate assets and building an even stronger airports business.
He welcomed ADIA, PSP Investments and NIIF as shareholders in GVK Airport Holdings Limited (GVKAHL). He emphasized the continuing efforts to create world-class infrastructure and a strong aviation hub that will provide the impetus for growth and development of Mumbai and India.
GVK group already owns 50.5 percent stake in MIAL, while 23.5 percent is with South African companies Bidvest and Airports Authority of South Africa and 26 percent is with Airports Authority of India. With the new investment, the group can now buy the 23.5 percent held with two South African companies.
Earlier Adani Group had offered to buy this stake as GVK delayed the payment after its initial offer in February. GVKAHL, the subsidiary of GVKPLK, operates the Mumbai airport and has been developing Navi Mumbai Airport.