Gujarat on top of logistics performance index chart: Commerce Ministry
January 10, 2018: Gujarat has been ranked the highest in the logistics index chart, an indicator of the efficiency of logistical services, the Commerc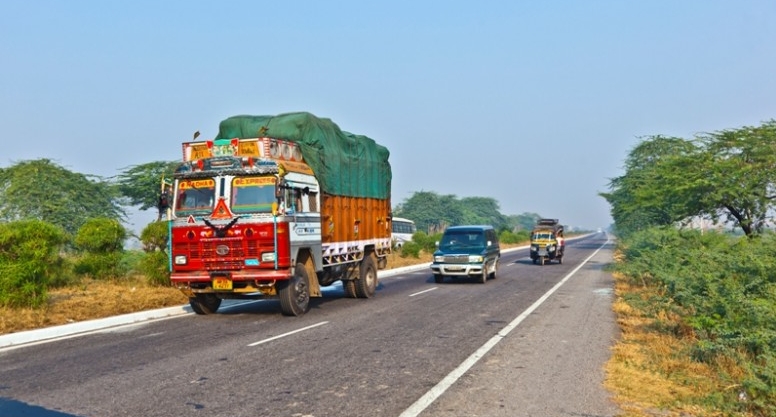 January 10, 2018: Gujarat has been ranked the highest in the logistics index chart, an indicator of the efficiency of logistical services, the Commerce Ministry has informed.

According to the report by the Commerce Ministry – LEADS (Logistics Ease Across Different States), prepared with the help of consultancy firm Deloitte, the findings would help in identifying the right problem areas in the sector and prepare policy responses to deal with them. Gujarat was closely followed by Punjab and Andhra Pradesh in the perception-based index of mobility of goods and efficiency of logistics chain, while Jammu and Kashmir appeared last among the 22 states.
The analysis was done with regard to eight parameters, including infrastructure, services, regulatory process and safety of cargo. Among the Union Territories, Daman & Diu occupied the top slot followed by Delhi and Chandigarh. As regards the hilly states, Tripura was on top followed by Mizoram and Meghalaya.
Logistics industry players have also lauded the move.
"The Logistics Performance Index by the Commerce Ministry is a welcome initiative. The index acts as an audit mechanism for all states to assess their logistics support capabilities and will serve as a guide for the government to channelize its efforts to the right states thereby helping realize the ultimate aim of bringing ease of doing business in India and reduce logistics cost. This will help logistics majors like us in formulating strategies to improve cost competitiveness of the sector and help create a definitive roadmap for improving the efficacies of Indian logistics on a global level," said Adarsh Hegde, joint managing director, Allcargo Logistics.
The LEADS index, according to the report, provides useful insights into "how stakeholders perceive international trade logistics performance across the states and UTs".