Gubba set to unveil 8,000 pallet capacity pharma facility in Kothur
The new facility in Hyderabad is expected to bring the company's total capacity in catering the pharma industry by upto 25,500 pallets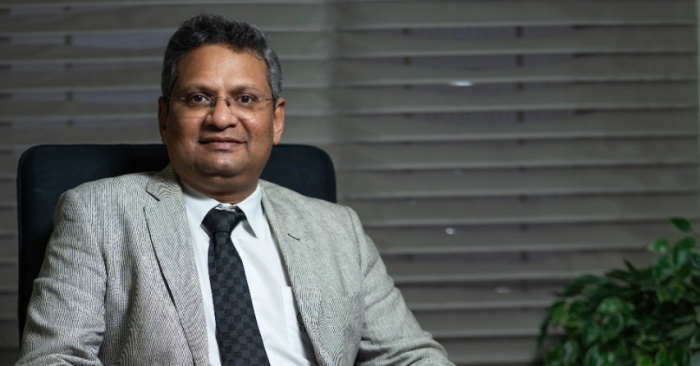 February 9, 2022: Leading Hyderabad- based cold storage company Gubba Cold Storage is reportedly set to unveil its new 8,000 pallet capacity pharma ambient facility at Kothur near Hyderabad. The facility, which will bring the number of Gubba's pharma cold storage facilities to four, will largely serve industry players involved in pharma manufacturing, supply chain and logistics.
The facility called Gubba K4 @ Kothur is slated to be an 8,000 pallet capacity with global safety standards and compliant pharma ambient cold storage and is expected to be a first of its kind for Telangana and Andhra Pradesh.
The new facility is expected to bring the total capacity for the pharma industry that the company caters to, by up to 25,500 pallets. Of this, around 17,500 pallets are climate controlled wherein pharma products will be preserved in 3 different temperature zones including at -20*C, 2-8*C, 15-25*C and 8,000 pallets will be in pharma ambient conditions.
"Gubba K4 is a built-to-suit model with an investment of Rs 15 crores. It will be ready to house API, bulk drugs, specific DG(dangerous) goods, package material, finished goods, excipients, product launches etc. Like all our other pharma facilities, Gubba K4 too, will be Hazard Analysis Critical Control Points (HACCP), Good Distribution Practices (WHO-GDP), Occupational Health and Safety Assessment Series (OHASAS) certified. This initiative of Gubba K4 is to empower Fortune 500 companies in molecular research and pharma innovation by being ready to preserve the life-saving drugs that they make," Gubba Kiran, CEO and spokesperson of Gubba Cold Storage told ITLN.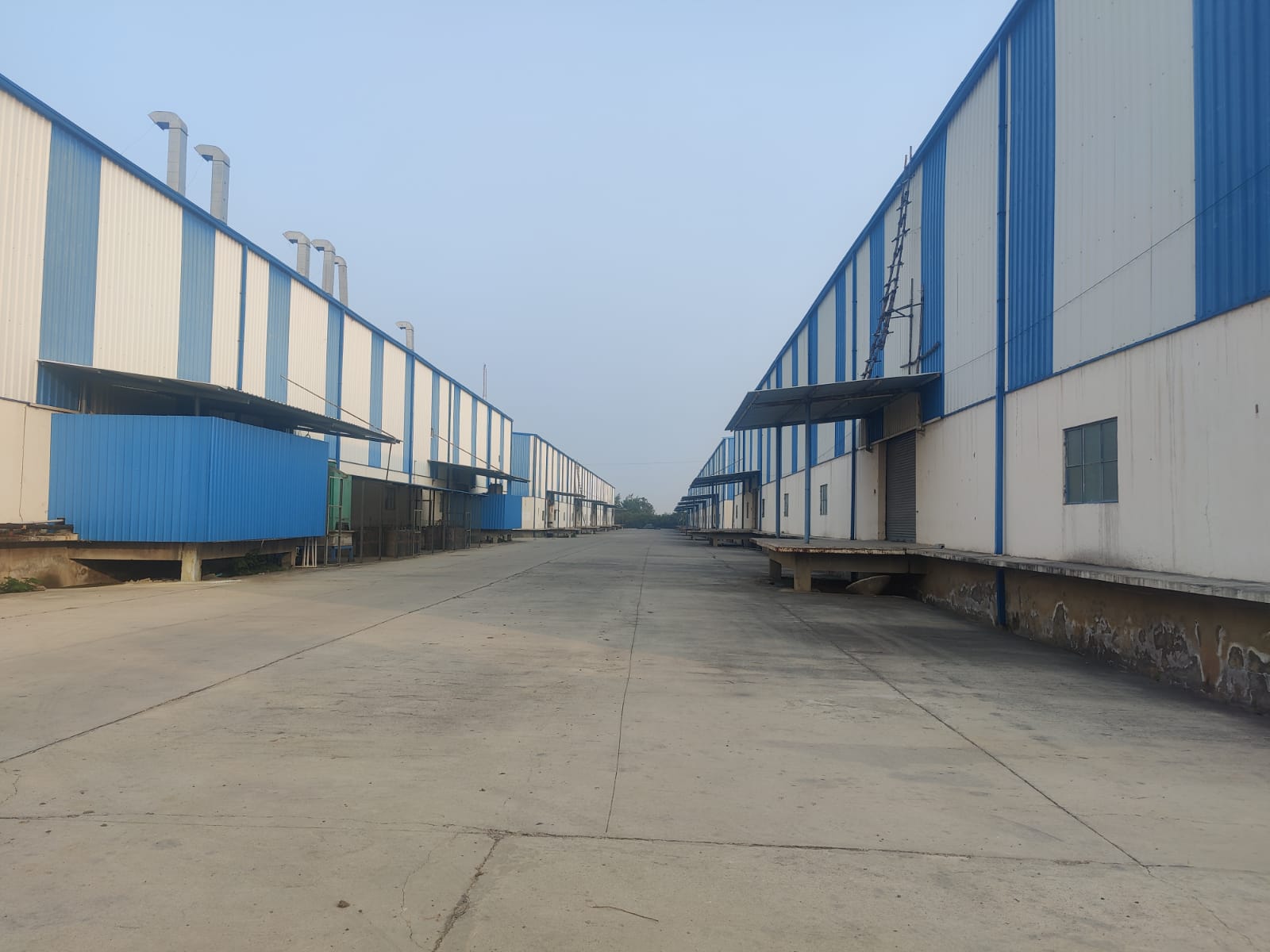 He added, "Our operations are going to be smart. There will be a reasonable balance between manual intervention and automation. We plan on integrating robotic sleeve and Material Handling Equipment or MHE operations, barcoding system to elevate inventory, latest technology pallet trucks. The management is going to be ERP enabled. Our Gubba app is also getting upgraded with time to serve our clients with a lot more than inventory reports with ease via one click on their smartphone."
While the company is fast tracking the creation of the facility, Gubba K4 is expected to be ready to commence operations by March 1 2022. As per company officials, provisions are underway to complete infrastructural needs and operational requirements and teams are currently working on firming up safety and security protocols to match the global standards.
Incidentally, Gubba has been developing pharma-dedicated storage facilities and has partnered and served over 65 pharma clients in the past four years. It is a key stakeholder in aiding pharma and biological drug preservation by ensuring product integrity conditions for the drugs.