Government to sell 76% stake in Air India
28 March, 2018: The government has invited bids to sell 76 percent of Air India Ltd, which owns 100 percent stake in low-cost international subsidiary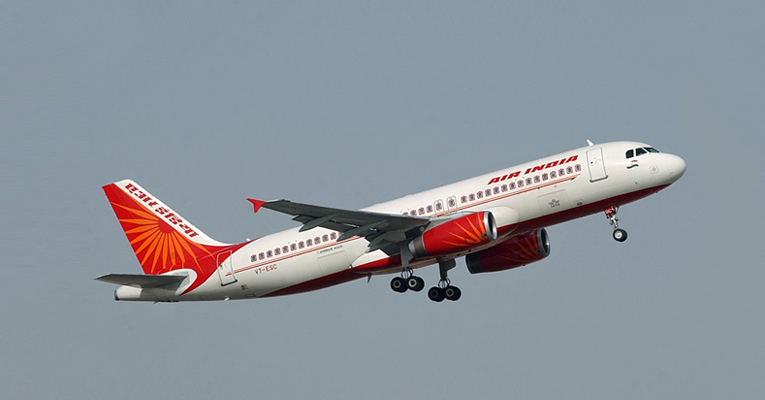 28 March, 2018: The government has invited bids to sell 76 percent of Air India Ltd, which owns 100 percent stake in low-cost international subsidiary Air India Express.
Along with Air India (AI), bids are also being called for sale of AI's 50 percent stake in AISATS, a ground handling subsidiary between Air India and Singapore Airport Terminal Services. AI owns 50 percent stake in AISATS.

The companies or consortium bidding for the national carrier will have to have a net worth of Rs 5,000 crore, stated the government that issued advertisements for Expression of Interest (EOI) today.
To facilitate participation by Indian carriers, the government has also allowed carriers with zero or negative net worth to participate provided they form a consortium with other partners, together adding up to the stipulated threshold. An airline with negative net worth can also partner a private equity investor to bid for Air India.