Government to ensure AI's control stays with domestic partners
January 16, 2018: In order to ensure that the ownership and effective management control of Air India stays with an Indian entity, the government is l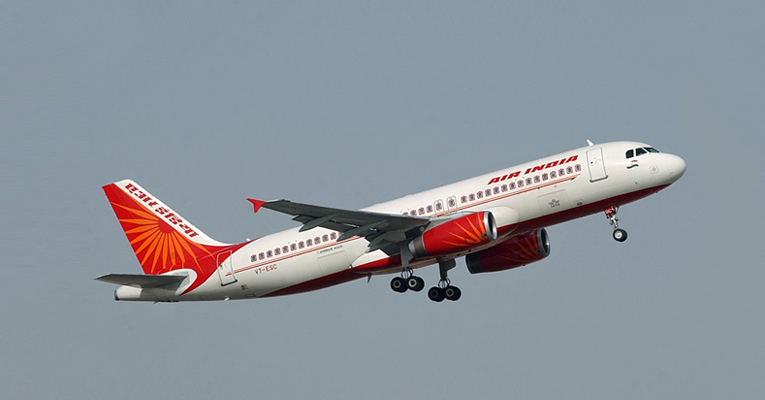 January 16, 2018: In order to ensure that the ownership and effective management control of Air India stays with an Indian entity, the government is likely to scan the credentials of bidders for Air India thoroughly.

The move is aimed at addressing concerns over day-today management of some of the private carriers with foreign airlines as partners where shareholders were not really with the Indian owners despite the government rules mandating so.
This comes while last week, the union cabinet liberalised and simplified the Foreign Direct Investment (FDI) regime, allowing foreign airlines to invest up to 49 percent in Air India, and opening up 100 percent FDI in single-brand retail under the automatic route.
As per media reports, the government and its advisers for the stake sale are expected to pour over the shareholders' agreement and other details to ensure that the board and key management personnel are appointed by the Indian partner.
Meanwhile, the government now reportedly wants to split the company into four different verticals for its sale in December this year. This is against its earlier stance of not selling the entities of India's national carrier Air India separately.
Union minister Jayant Sinha has said Air India and its subsidiary Air India Express will be sold as one company, and the government will assume non-core debt. The government will also take into consideration the non-core assets of the company, he assured.