Government to develop 17 road-cum-airstrips: Nitin Gadkari
July 27, 2018: As many as 17 facilities that can be used as roads as well as airstrips are being developed in the country, Union Minister Nitin Gadkari said. The facilities are being developed under the ambitious Bharatmala project that mainly seek to strengthen roads network in the country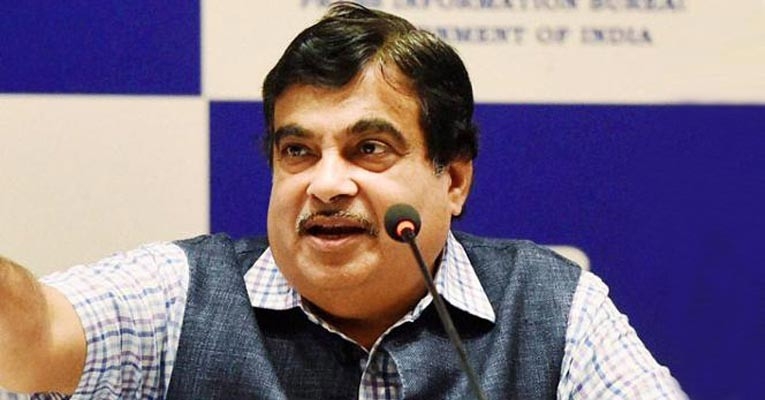 July 27, 2018: As many as 17 facilities that can be used as roads as well as airstrips are being developed in the country, Union Minister Nitin Gadkari said. The facilities are being developed under the ambitious Bharatmala project that mainly seek to strengthen roads network in the country.
Gadkari told the Lok Sabha that several projects have been taken up under the Bharatmala project.
One of the best things regarding backward areas and Rajasthan is that 17 road-cum-airstrips are being developed. These facilities would come up at places in the state where there is no airport in the vicinity of 300 kilometres, the Minister for Road Transport and Highways said during the Question Hour.
Road would be closed for traffic at the time of landing and take-off of aeroplanes, he added. "When I talk about it (road-cum-airstrip), people think it is a dream and difficult to believe. I assure this House that whatever I am saying will happen for sure," the minister said.
Projects for constructing 6,320 km of road have been awarded under the first phase of the Bharatmala project, with the financial implication estimated to be Rs 1.44 lakh crore, he said.
Under the first phase of the Bharatmala, a total of 34,800 km of road, including 10,000 km of residual NHDP (National Highway Development Project) have been approved for development. The first phase of Bharatmala is to be implemented during the period from 2017-18 to 2021-22.