Government to allocate Rs 3,900 crore in two fiscals to service Air India debt 
February 2, 2019: An amount upto Rs 3,900 crore will be provided for servicing Air India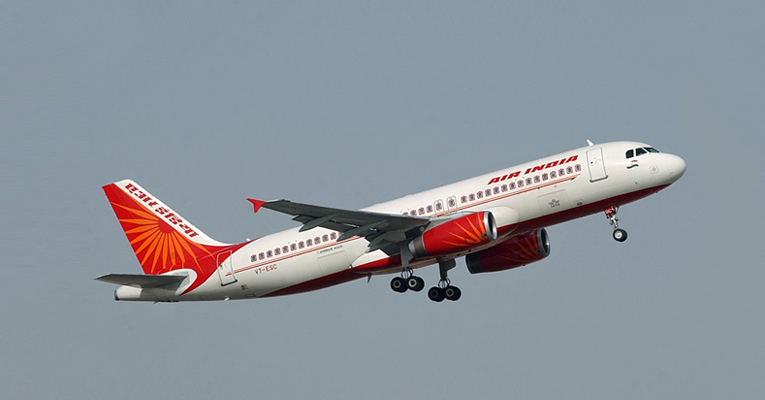 February 2, 2019: An amount upto Rs 3,900 crore will be provided for servicing Air India's loans transferred to a special purpose vehicle (SPV), as per budget documents.
The SPV named Air India Asset Holding Ltd has been set up as part of financial restructuring of the cash strapped national carrier.
The government will be allocating Rs 1,300 crore for the SPV this fiscal, while Rs 2,600 crore would be provided in the next financial year, which makes it a total of Rs 3,900 crore.

The government has been working on ways to revive the fortunes of Air India, which is estimated to have a debt burden of Rs 55,000 crore. Out of the total amount, about Rs 29,000 crore is to be transferred to Air India Asset Holding Ltd.