Government backs measures to make Kannur Airport fully operational by September
June 29, 2018: Minister for Civil Aviation Suresh Prabhu has said that the Kannur airport will be provided with all possible help to make it fully operational by September this year. After meeting with Kerala Chief Minister Pinarayi Vijayan, Prabhu has directed chairman, Airport Authority of India and other officials from the ministry to take all p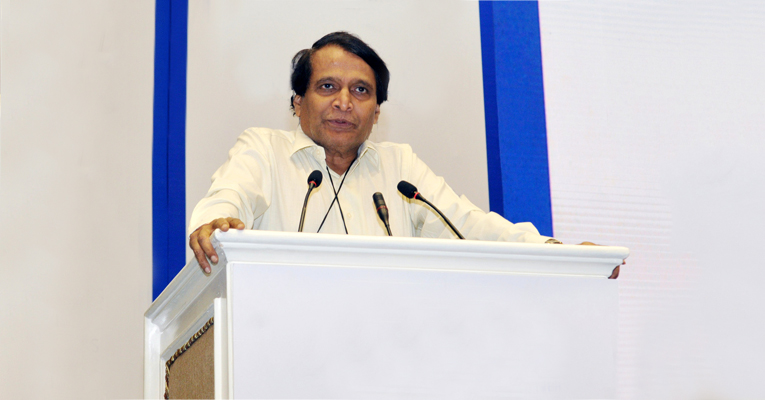 June 29, 2018: Minister for Civil Aviation Suresh Prabhu has said that the Kannur airport will be provided with all possible help to make it fully operational by September this year. After meeting with Kerala Chief Minister Pinarayi Vijayan, Prabhu has directed chairman, Airport Authority of India and other officials from the ministry to take all possible steps to make Kannur Airport as a point of call for foreign airlines.

During the meeting, Kerala CM has requested for the intervention of Civil Aviation Minister for granting permission to foreign airlines to operate from Kannur and direct Indian airlines to operate more international flights from Kannur.
During the meeting the civil aviation minister also asked the CM to submit a proposal to develop tourism sector in Kerala. He said that the Commerce Ministry has identified 12 champion sectors in which tourism is also a part. Union cabinet has allocated Rs 5000 crores towards development of these champion sectors.