Global air freight market proceeds strong, FTKs grow by 8.8% y-o-y
December 19, 2017: A strong growth of 8.8 percent year-on-year has been registered in the air freight tonne kilometres (FTKs) in the three months ende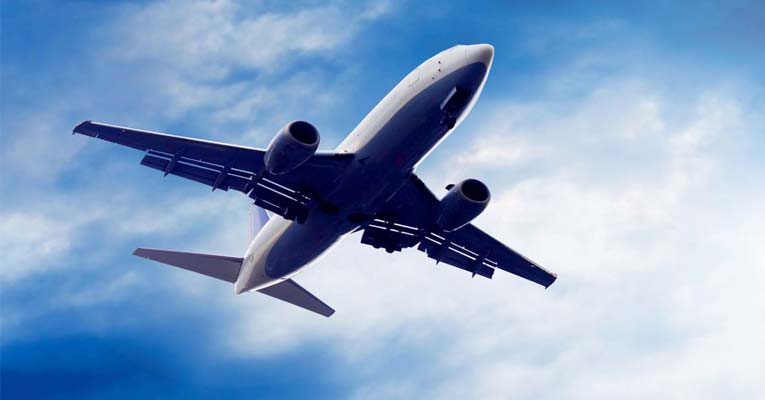 December 19, 2017: A strong growth of 8.8 percent year-on-year has been registered in the air freight tonne kilometres (FTKs) in the three months ended October, the latest data from the International Air Transport Association (IATA) says. This comes while industry reports are indicating that demand has been strong in the key final months of the year too. Annual growth in freight volumes remains robust on all of the major international market segments, broadly in the region of 10-15 percent year-on-year.

The FTK within Asia marked a growth of 15.1 percent during the period year on year, while a growth of 4.5 percent was marked quarter on quarter in the region.
Talking about the global market, IATA further stated that stronger economic and trade conditions, including sharp rises in consumer confidence, are expected to support the demand into 2018, even as the boost to air freight from the inventory cycle wanes.
The current FTK growth cycle peaked earlier in 2017, having been bolstered by the inventory re-stocking cycle. 11,632 tonnes of additional cargo payload capacity are estimated to be added in 2017 – around 10 percent below that of last year. Additions from belly-capacity via wide-body passenger fleet deliveries are still to dominate. The amount of cargo payload added from deliveries of freighter aircraft was the lowest since 2008, around 30 percent below that seen last year.
Nonetheless, the ongoing upturns in global economic and trade conditions, not least the strong gains in consumer confidence, are expected to remain supportive of air freight demand in the near term.