GE Shipping to raise ₹150 crore through non-convertible debentures
October 27, 2020: India's largest private sector shipping company and the operator of dry bulk carriers and tankers, Great Eastern Shipping Company's (GE Shipping) share value rose after the company's debenture issue committee approved raising Rs. 150 crore through issue of non-convertible debentures (NCDs)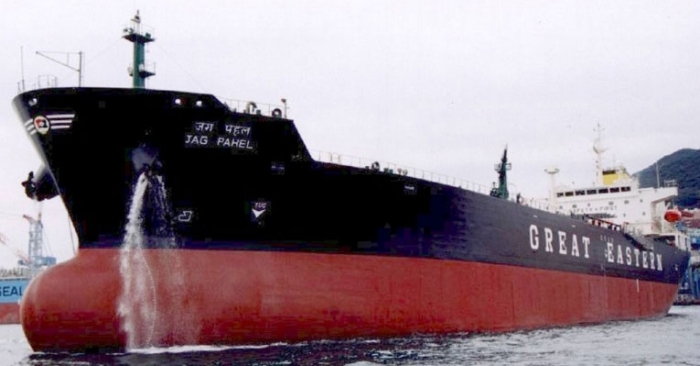 October 27, 2020: India's largest private sector shipping company and the operator of dry bulk carriers and tankers, Great Eastern Shipping Company's (GE Shipping) share value rose after the company's debenture issue committee approved raising ₹150 crore through issue of non-convertible debentures (NCDs).
"The debenture issue committee at its meeting held on October 26, 2020, approved the issue of 1500 secured non-convertible debentures of ₹10 lakh each aggregating to ₹150 crore by way of private placement," said the company stock filling.
Credit Analysis & Research and Brickwork Ratings India have assigned "CARE AA+" (Outlook: Stable) rating and "BWR AAA" (Outlook: Stable) rating respectively for the proposal to issue non-convertible debentures.
Charge/security, if any, created over the assets - exclusive charge on ship(s) to be mutually agreed between trustee & the company from time to time with 1.20 times cover on the market value of ship(s). The debentures shall be additionally secured by way of mortgage on immovable property.
Tenure: 8 years
Coupon/interest offered: 8.05 percent per annum.
Schedule of payment of coupon/interest: Annually
Schedule of payment of principal: On maturity