FedEx Express supports skill development initiative in Uttar Pradesh
May 14, 2019: FedEx Express, the largest express transportation company and a subsidiary of FedEx Corp, in association with the Society for Educational Welfare and Economic Development (SEED), is supporting a sustainable skills development programme in Dundahera village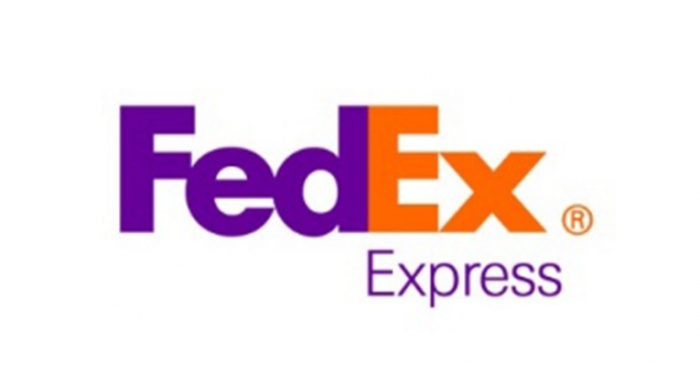 May 14, 2019: FedEx Express, the largest express transportation company and a subsidiary of FedEx Corp, in association with the Society for Educational Welfare and Economic Development (SEED), is supporting a sustainable skills development programme in Dundahera village, Ghaziabad, Uttar Pradesh. The program works to empower women and youth in the community, by helping them gain the knowledge and qualification needed to access in-demand jobs in the service industry.
By 2021, India is expected to become the youngest country in the world and will have the largest workforce by 2027. With many sectors facing a severe shortage of skilled applicants, India's future business and economic growth depends upon ensuring that individuals entering the workforce have access to training opportunities and a chance to develop skills that will meet the needs of Indian businesses.
Through the sustainable skills development program, FedEx Express and SEED, is supporting individuals training for key skills which benefit the service industry. Together with basic computer skills and industrial visits to gain practical exposure to the workplace environment, the training program also includes sessions on personal development, career counselling, and mock interviews. On completion of the course, all eligible trainees are assessed by the National Skill Development Council (NSDC) affiliated assessment agency and assisted with job placement opportunities.
"SEED is dedicated to making people self-sustainable in the rapidly changing economy by ensuring livelihood so they can contribute positively to the skilled workforce. We focus on skill development training to empower and enable the youth in line with the needs and requirements of the particular community and its industries. We are delighted to be supported by a brand like FedEx, a leader in the logistics sector, for this sustainable skills development initiative," said Jatin Dhall, chief operating officer at SEED.
"FedEx is committed to creating possibilities that deliver a positive impact in the communities where we live and work, and our association with the sustainable skills development programme demonstrates our commitment to India's continued growth and development," said Abby Bailey, head of community development for FedEx Express for the Middle East, Indian Subcontinent and Africa. "In associating with SEED, FedEx Express is proud to contribute to the social and economic development of our local communities, and provide greater access to jobs and opportunities."
Support for this project is part of the FedEx Cares initiative, under which FedEx has committed to invest $200 million in more than 200 communities by 2020 to create opportunities and deliver positive change around the world. Within FedEx Cares, this project is part of the Employment Pathways pillar that provides strategic investment in programs supporting the variety of pathways leading to gainful employment worldwide, including job skills development programs for high-demand skill disciplines.