FarEye expands footprint in European market, opens regional office in London
June 21, 2018: India based digital logistics platform FarEye has announced the opening of its first European office in the heart of London with an aim to expand its business foothold in the region and to serve its customers directly. With a total of 6 corporate offices in India, Dubai, and Singapore, FarEye currently serves customers in over 20 cou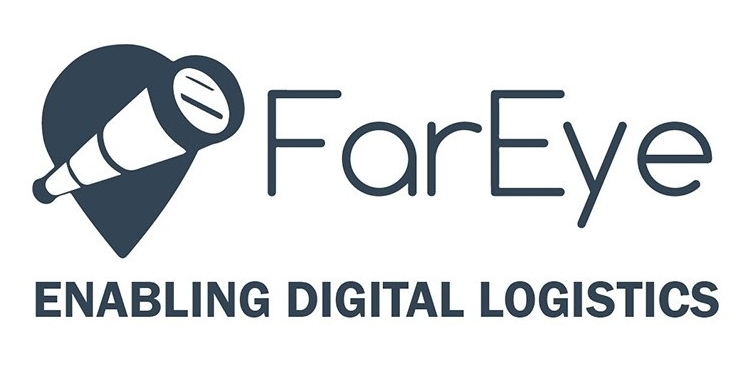 June 21, 2018: India based digital logistics platform FarEye has announced the opening of its first European office in the heart of London with an aim to expand its business foothold in the region and to serve its customers directly. With a total of 6 corporate offices in India, Dubai, and Singapore, FarEye currently serves customers in over 20 countries.

FarEye has revolutionised the logistics industry by capturing marquee clients like DHL, Blue Dart, Walmart, enabling more than 100 companies across retail, logistics, e-commerce, healthcare & food sector, globally.
The company said in a press release that it sees humongous scope in the European market and to capitalise the explosion in online sales in Europe, which is estimated to reach $700 billion a year by the end of 2018, FarEye has launched its first office in the continent.
Commenting on the same, Kushal Nahata, co-founder & CEO, FarEye, said, "The opening of our first office in Europe is a crucial step towards our business growth strategy. With a strong presence in Indian, GCC and Southeast Asian countries, expanding our physical presence in Europe would help us widen our horizon and serve the market. We are aiming at the growing sectors of retail, e-commerce, courier & postal and food delivery in the European market by bringing the most effective technology solutions to all our customers. Our unique and innovative solutions, built with robust technology framework, would help the companies streamline their operations and impart a superior customer experience"
FarEye's logistics management software helps in digitising end-to-end operations by automating field processes and workforce thus eliminating inefficiencies in logistics.
Some of its innovative offerings in the market include - Drop&Pick, a cloud-based web and mobile application to enable parcel shops; FarEye Visibility suite; Foodeligent, an Artificial Intelligence-based platform to cut food delivery time by 15 percent; Delivery Happiness Platform, among others.