E-Way Bill amendments to address concerns of courier and e-commerce logistics companies
March 15, 2018: The Central Board of Excise and Customs (CBEC) recently released a revised draft policy on the generation of e-way bills. The governme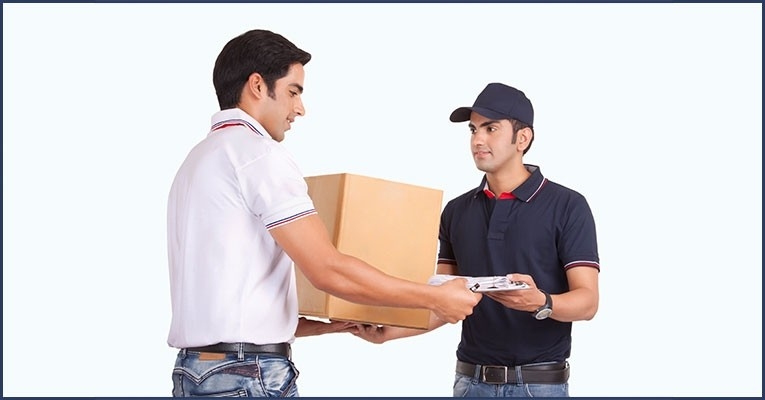 March 15, 2018: The Central Board of Excise and Customs (CBEC) recently released a revised draft policy on the generation of e-way bills. The government has made certain amendments in e-way bills and relaxed certain conditions which will significantly address concerns of e-commerce logistics companies, courier/express cargo companies and less than truck load (LTL) operators.
Subrata Ray, Senior Group VP, ICRA says, "The modified e-way bill will benefit small businesses that operate on intra-state basis and transporters that follow a hub and spoke model for operations, such as the less than truckload (LTL) operators. This is because as per the revised norms, generation of e-way bills will not be required for each consignment in case of intra-state movement of goods via e-commerce or courier companies where the value of each consignment is less than Rs 50,000 but the aggregate value is greater than Rs 50,000. The revised policy has also extended the relaxation on the requirement of updating vehicle details for intra-state movement to 50 km from 10 km."
It may be recalled that the road transport industry had raised several concerns about the earlier draft e-way bill policy, especially regarding generation of e-way bills for change of conveyance and requirements of generating e-way bills when value of each consignment carried is less than Rs 50,000 but the aggregate value carried was more than Rs 50,000. This was expected to put significant compliance burden on the road transport sector, especially courier, e-commerce logistics and LTL operators. The Government has now addressed some of these concerns in the revised draft policy for e-way bills.